Opportunities to tour the New Barrington Middle School: Sat., Aug. 24, 2019: Community Tour from 9 am to 12 pm. Mon., Aug.26, 2019: Ribbon Cutting Ceremony & a tour of the new building from 9:00 am - 10:00 am. Mon., Aug. 26, 2019: Community Tour 5 pm to 8 pm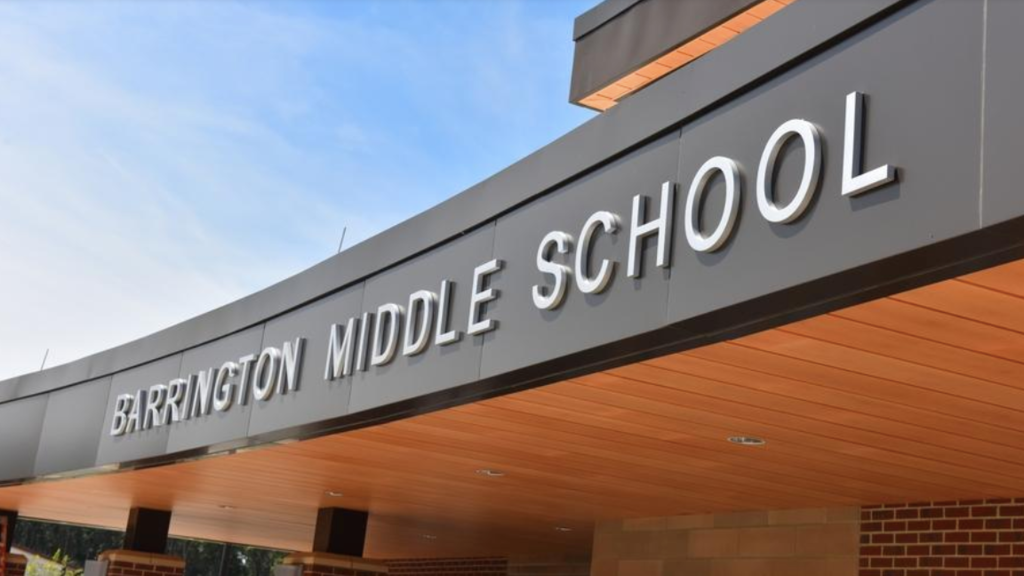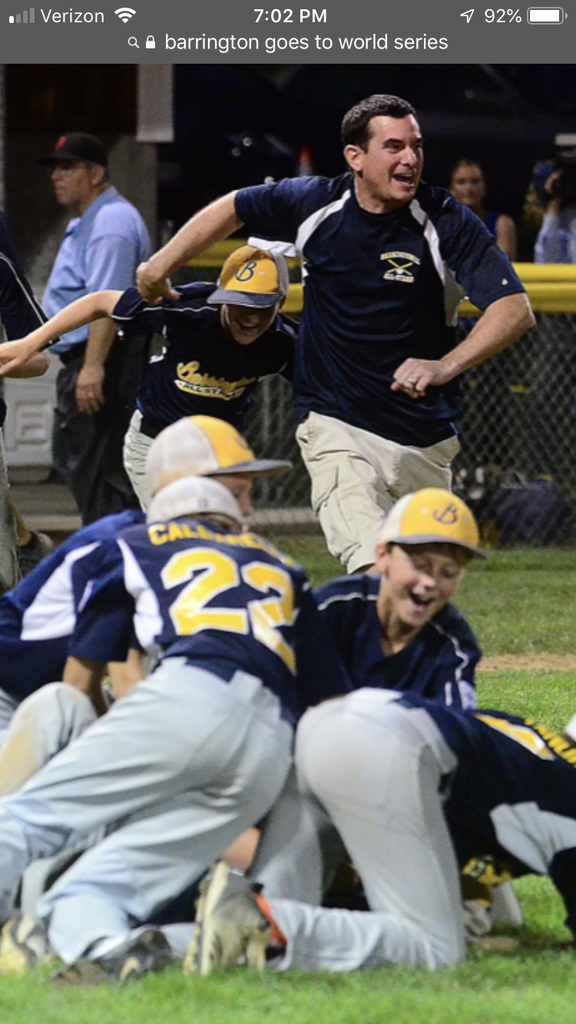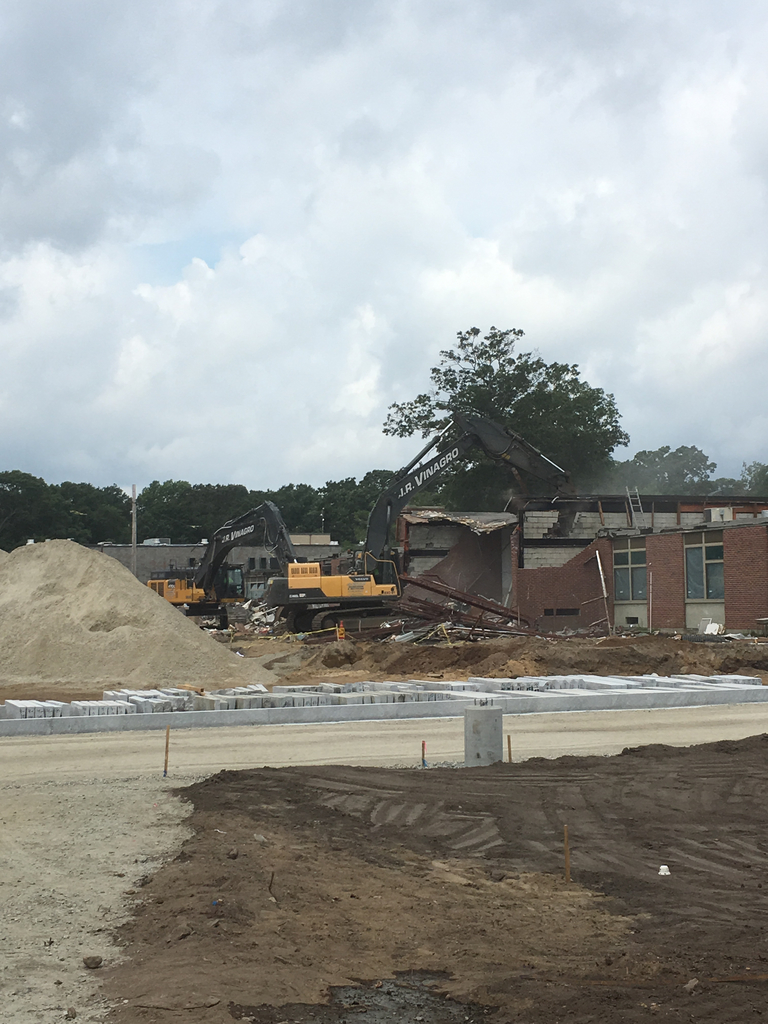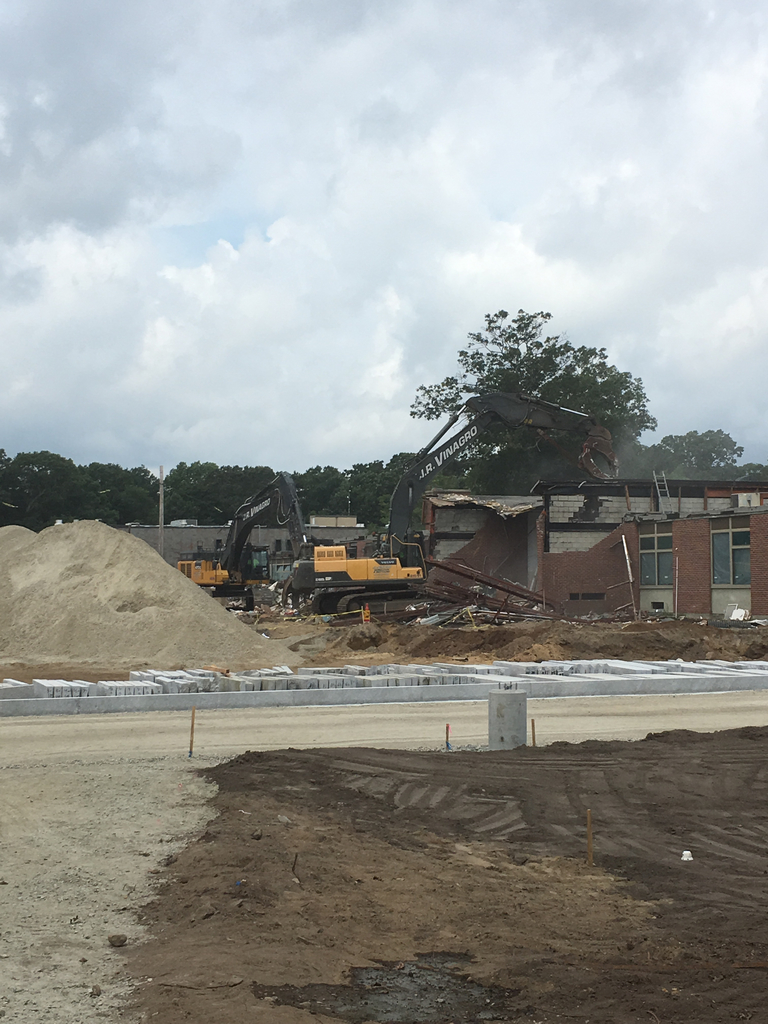 Opportunities to tour the New Barrington Middle School: Sat., Aug. 24, 2019: Community Tour from 9 am to 12 pm. Mon., Aug.26, 2019: Ribbon Cutting Ceremony & a tour of the new building from 9:00 am - 10:00 am. Mon., Aug. 26, 2019: Community Tour 5 pm to 8 pm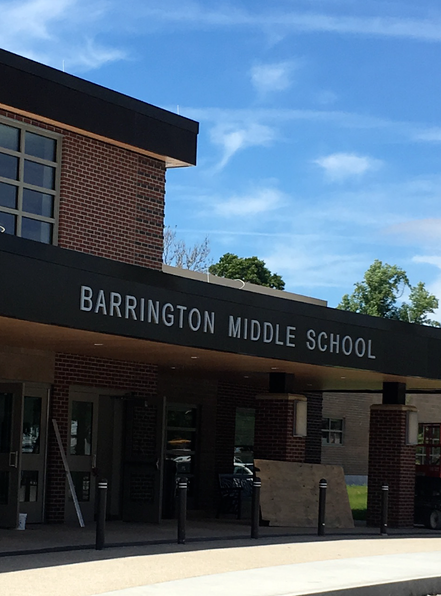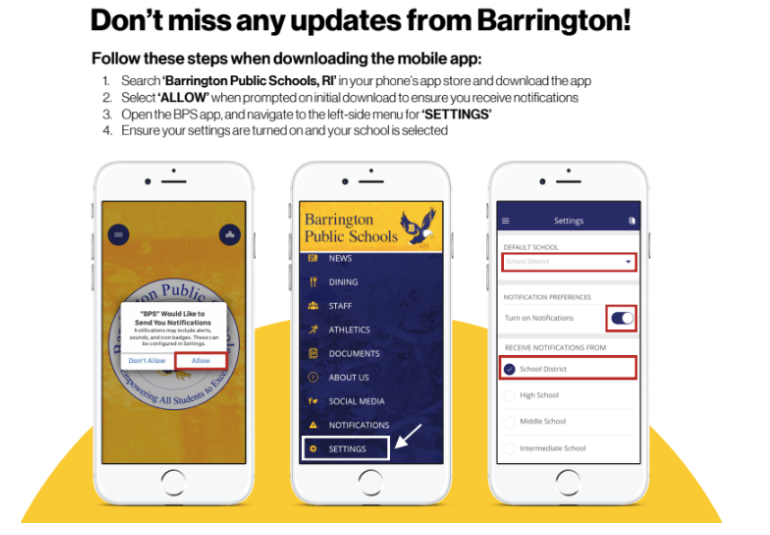 Check out our BHS podcast link for Mrs. MacIntosh and Mr. Caswell's student stories! Fantastic stories as told by our BHS students!
http://www.buzzsprout.com/393679

Thank you to all our committee chairs & sub chairs who spend countless hours and months preparing, planning and fundraising to make sure this night is a huge success. Thank you to all the volunteers that worked tirelessly all day Thursday, Friday and Saturday - this is no small feet it takes hundreds of volunteers to make this happen! THANK YOU!

After a year's worth of preparation and planning AfterProm is here! THANK YOU to everyone who has supported Barrington AfterProm! 💙💛 BARRINGTON AFTERPROM 2019 COMMITTEE CHAIRS

Who wouldn't want to WIN this fun collection of gift cards! AfterProm is TONIGHT! 🎉