🎓BHS SENIOR SCHOOL WALK: Students and staff in the District showed out to congratulate the Barrington High School Class of 2023 during the first annual senior school walk! Dressed in their graduation regalia, BHS seniors visited Primrose Hill Elementary School, Nayatt School, Sowams School, Hampden Meadows Elementary School, and Barrington Middle School and walked through each school building to excited applause and cheers from students lining the hallways. Seniors stopped often to high-five elementary and middle school students and hug their former teachers. What a fantastic send off for Barrington's next graduating class as they head into graduation weekend. The graduation ceremony for the Class of 2023 is scheduled for 2:00 PM on Victory Field. Pending inclement weather, the ceremony will be moved into the large gymnasium with additional overflow seating (livestreaming the ceremony) in the auditorium.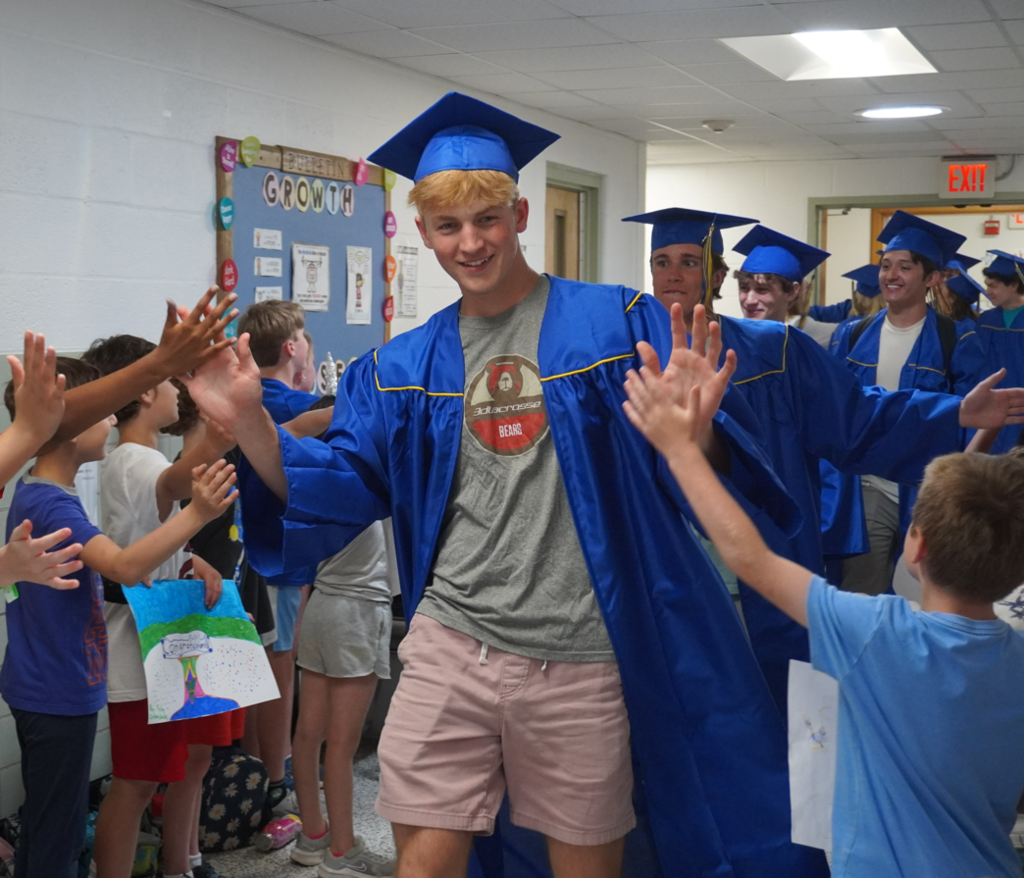 🍉BHS SENIOR COOKOUT: Graduation is just a few days away and Barrington High School seniors are ending their time at BHS with a familiar activity: Senior Cookout. This afternoon, the senior class gathered outside to sign yearbooks, pick up yard signs, and eat lunch together for the last time this year. Even Mr. Ashley joined in the yearbook signing fun! Congratulations to the Barrington High School Class of 2023! The graduation ceremony is scheduled for Sunday, June 4, at 2:00 PM on Victory Field.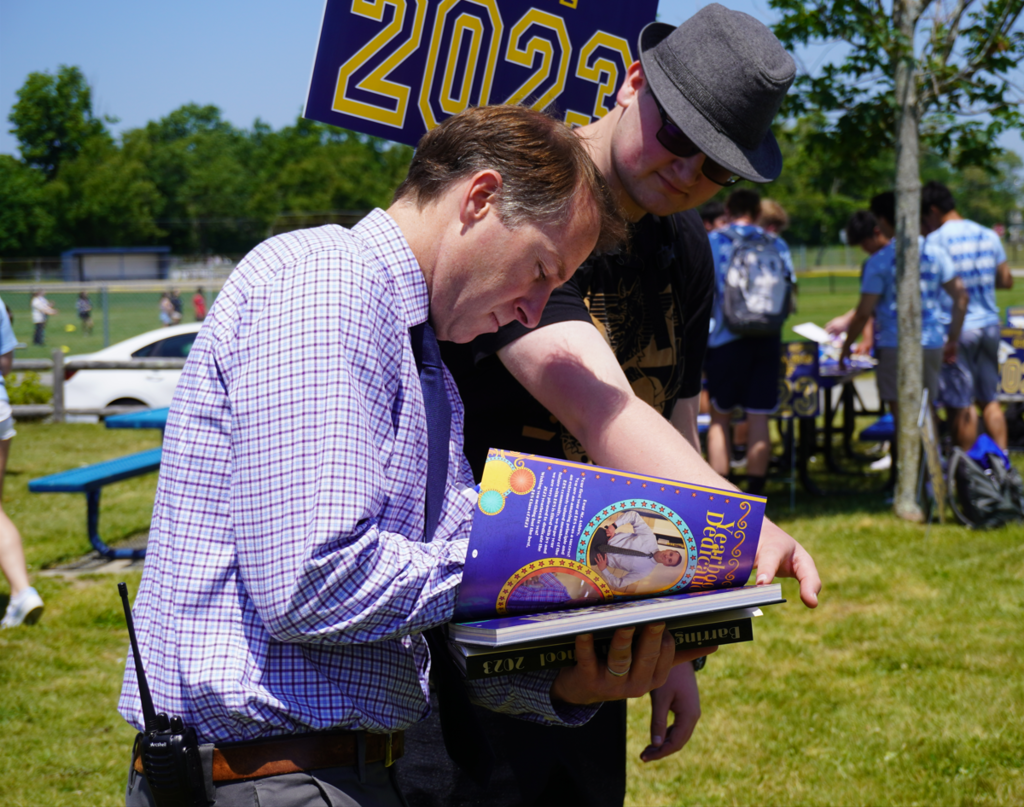 📜BHS STUDENTS RECEIVE CIVIC LEADERSHIP AWARD: Two Barrington High School students were among the 120 Rhode Island high schoolers recognized by the RI Department of State for their acts of service and community engagement. At a ceremony held at the Rhode Island State House on May 12, Samuel Barber and Sophia Ford both received the 2023 Rhode Island Civic Leadership Award. Congratulations, Sam and Sophia!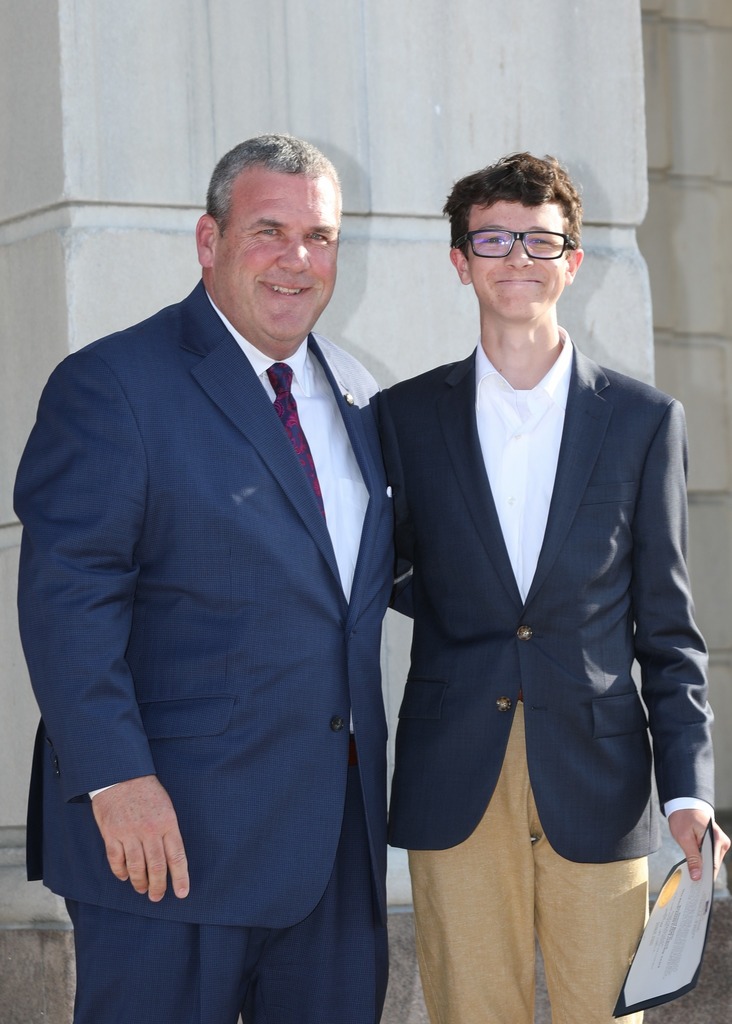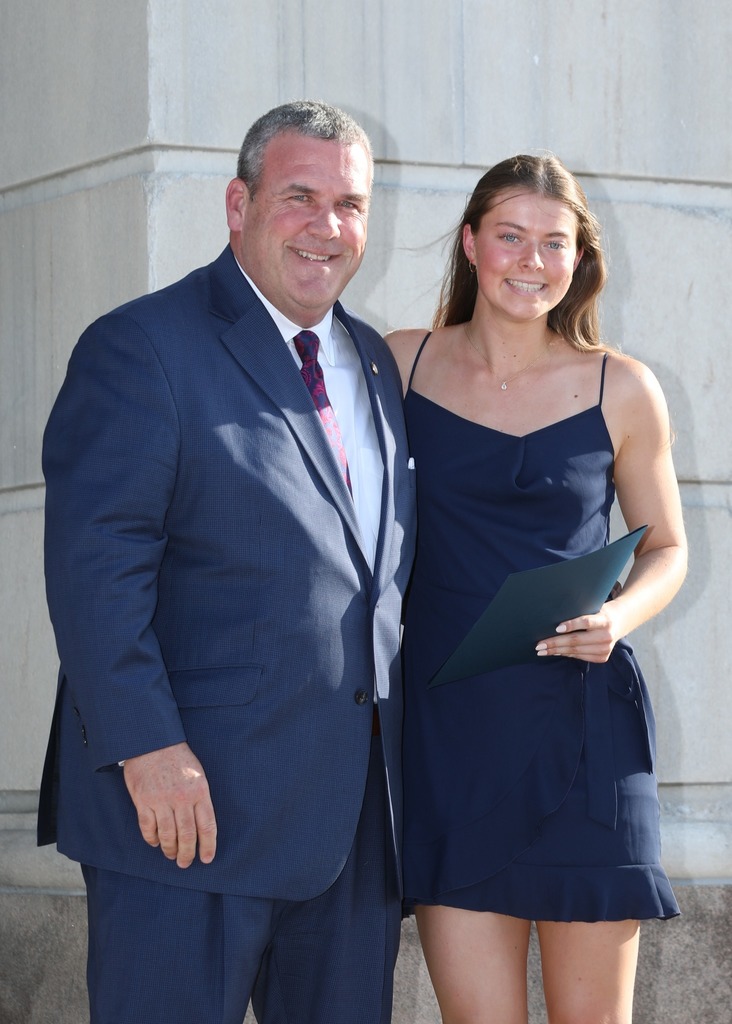 🧪BHS CHEMISTRY STUDENTS WIN FIRST PLACE: Barrington High School scientists have been busy! Last week, AP and Honors Chemistry students competed at the 2023 Annual Rhode Island High School Chemistry Contest held at the University of Rhode Island on May 26. The BHS Honors Chemistry team won the first place Joseph W. Ince Award for Division I. The Division I competition is for students who have had no more than one year of chemistry that is not AP. Iris Yang (1st) and Sam Bishop (2nd) won individual awards. The BHS AP Chemistry team won the first place Joseph W. Ince Award for Divison II. The Division II competition is for students students in AP chemistry or those who have had more than one year of chemistry. Maddox Godwin (1st) and Luke Andsager (2nd) won individual awards. Congratulations to the BHS AP & Honors Chemistry teams and their teachers - Mrs. Jayasuriya, Ms. Nicodemus and Ms. Gentile - for such outstanding achievements! Our students' success would not be possible without the support and expertise of our District's dedicated educators.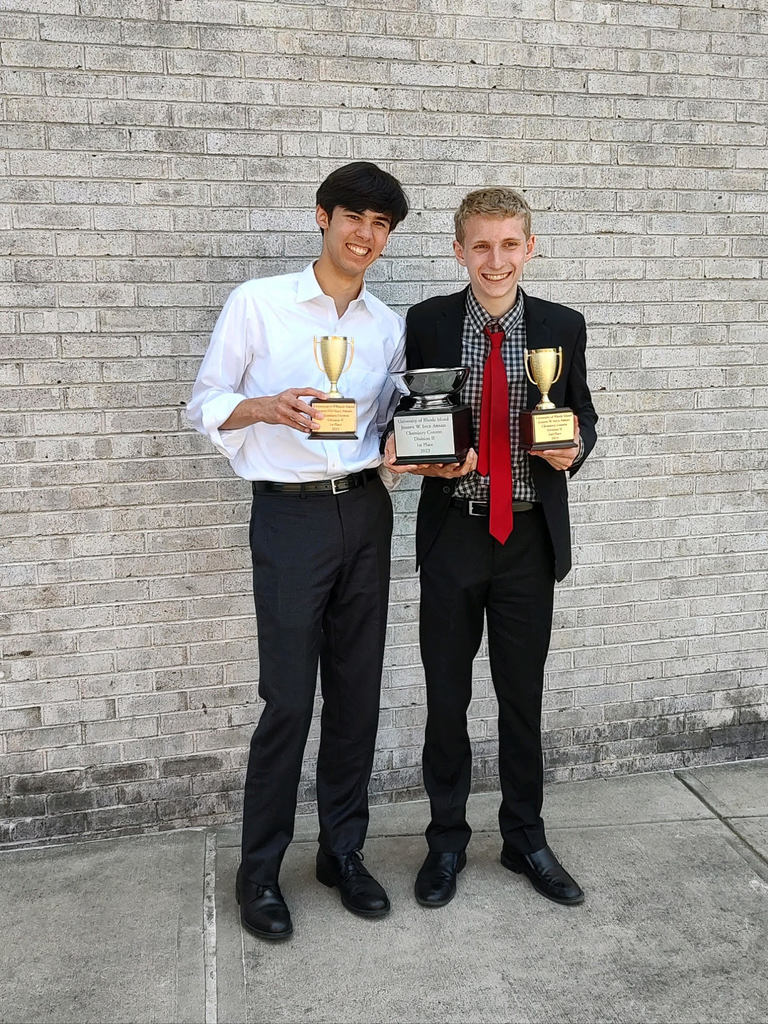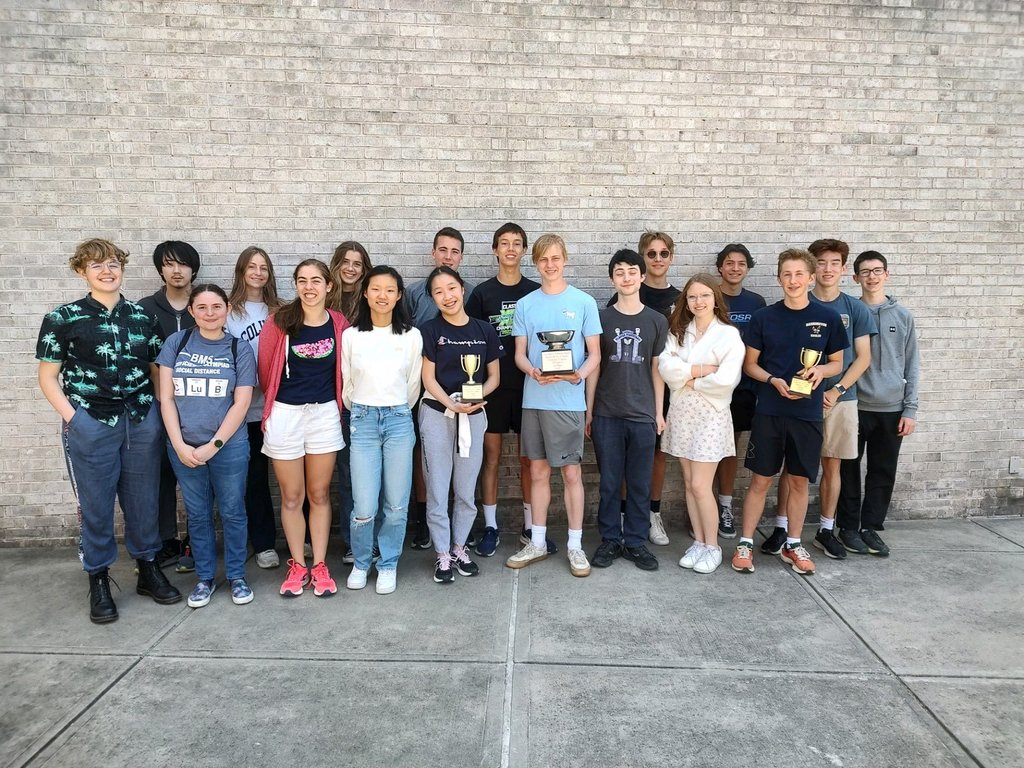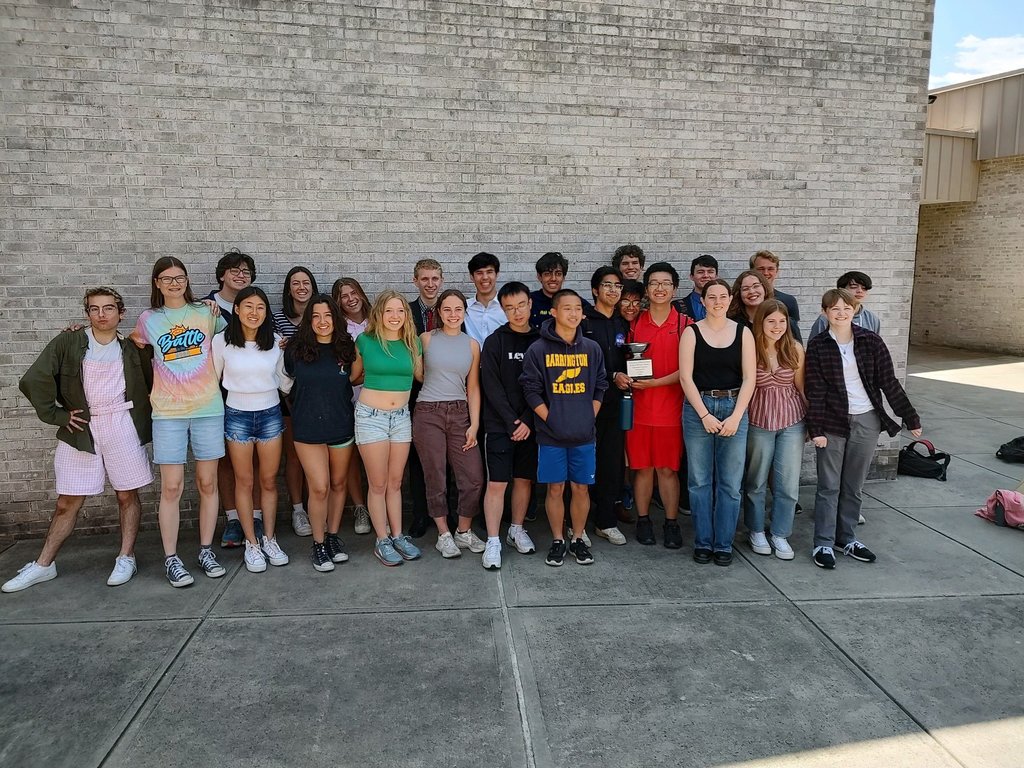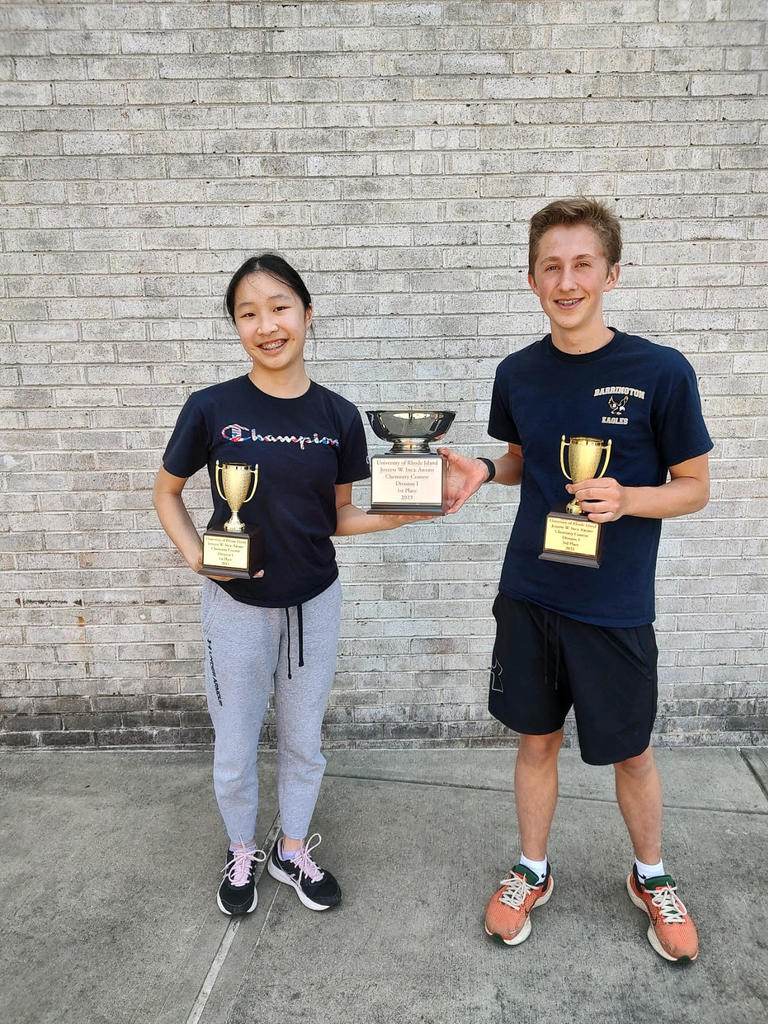 BARRINGTON MEMORIAL DAY PARADE: Barrington Public Schools students remembered those who have died in military service to the United States by participating in Barrington's Memorial Day celebrations. Barrington High School seniors walked alongside the Barrington Education Foundation in Monday's Memorial Day Parade while bands from Barrington Middle School and Barrington High School played music. Members of BMS Best Buddies also walked in the parade carrying a handmade banner honoring Barrington's fallen heroes. This story was covered in the Barrington Times on May 30:
https://www.eastbayri.com/stories/photos-barrington-celebrates-memorial-day,113117?fbclid=IwAR2HfafWxMv1BZtAKM--Lcv5wytwS0yExvrO5v79rVEAunk_XlCNVRlF2S8
All photos were taken by Julie Furtado for East Bay Media Group.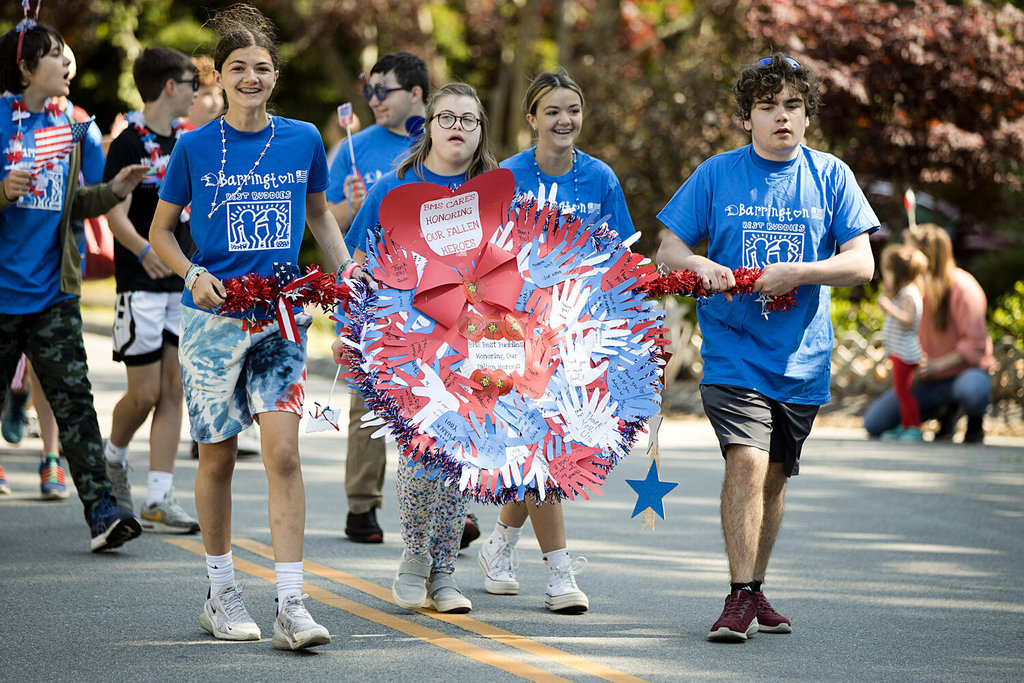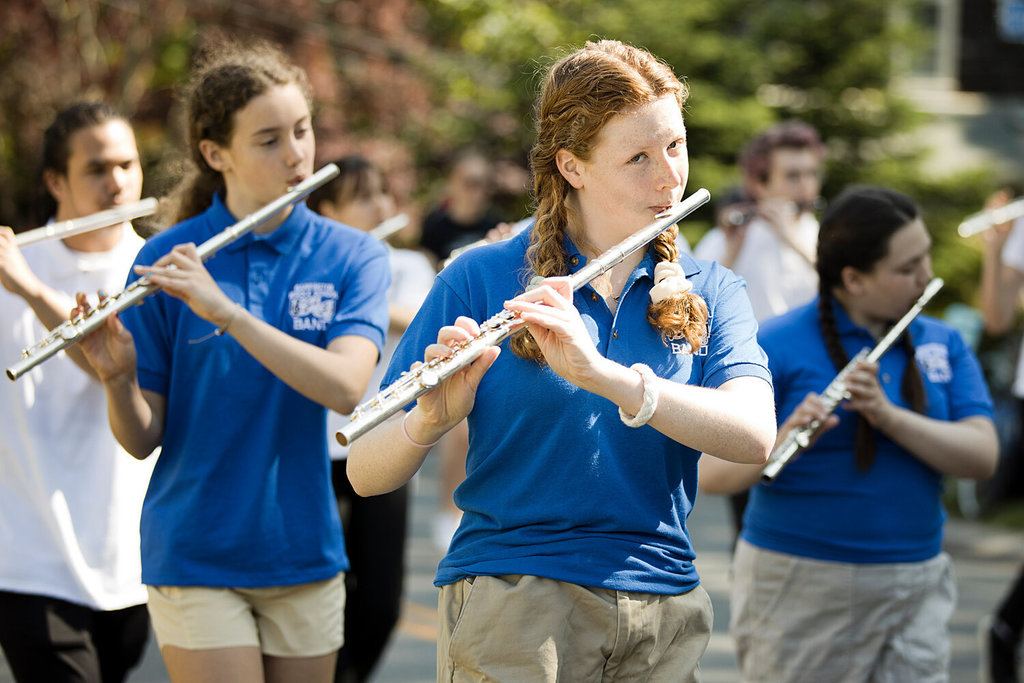 🎤BHS LIP DUB 2023: After a pandemic hiatus, Lip Dub is back at Barrington High School! This afternoon, BHS students and staff gathered to watch the exciting first reveal. A full version of the Lip Dub video will soon be available to watch on Eagles News Network. This year, Lip Dub is supporting donations to Hasbro Children's Hospital.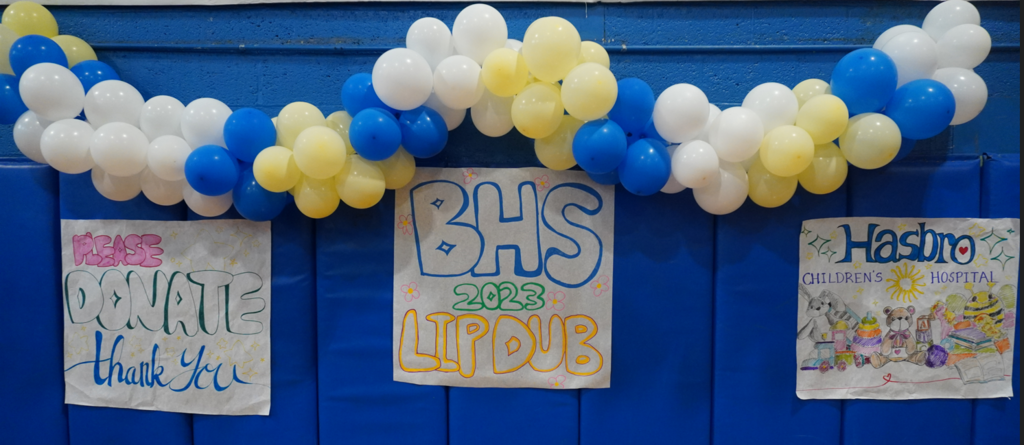 🧘BEF/BPS WELLNESS EXPO: On May 13, the Barrington Education Foundation partnered with Barrington Public Schools to host a Wellness Expo for students, families, and the Barrington community. More than 30 vendors and local organizations shared health and wellness resources and activities. The Expo reflected a joint commitment by BEF/BPS to prioritize social, emotional, and physical wellness for all.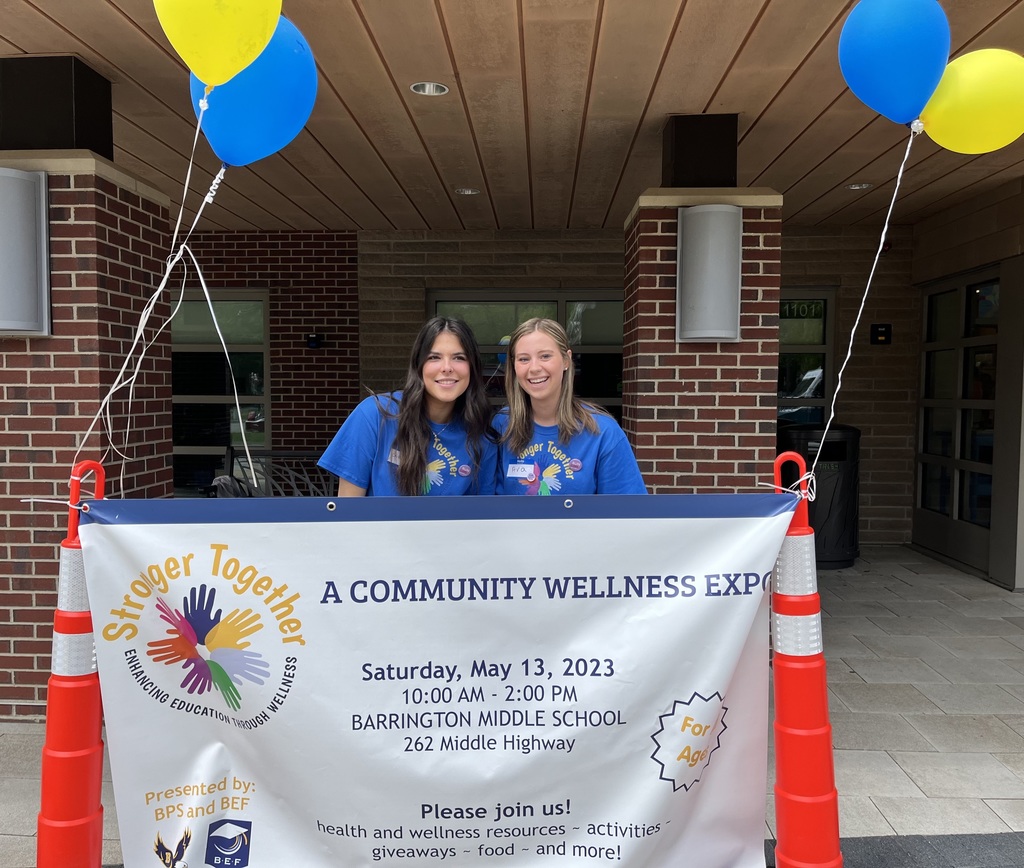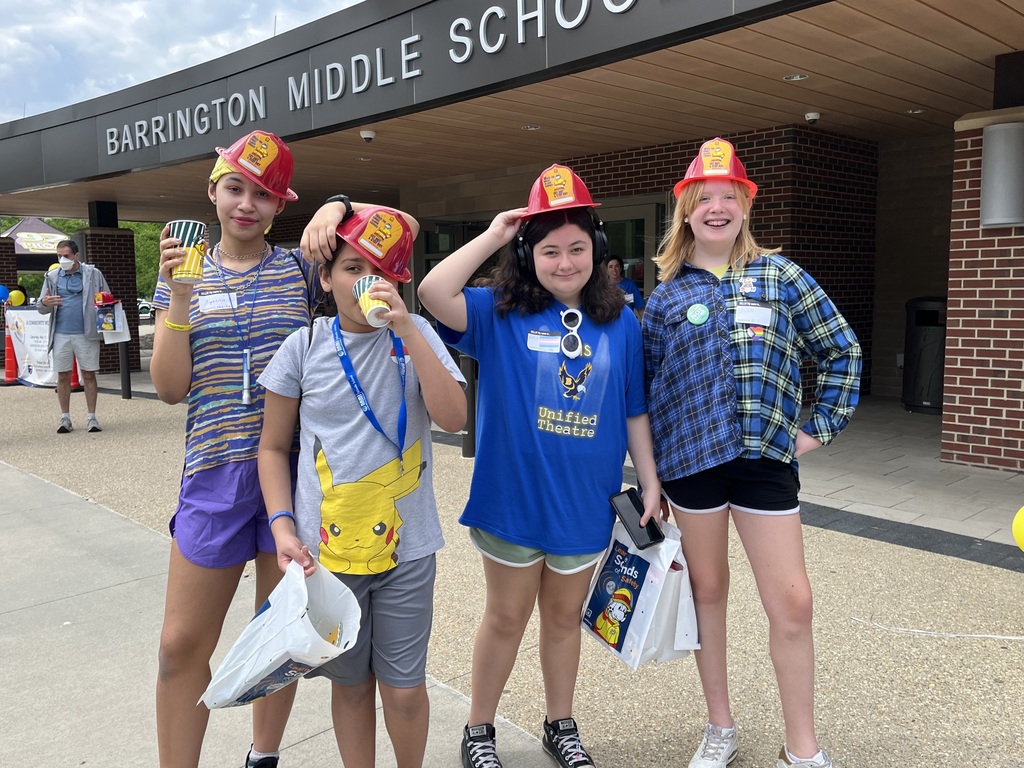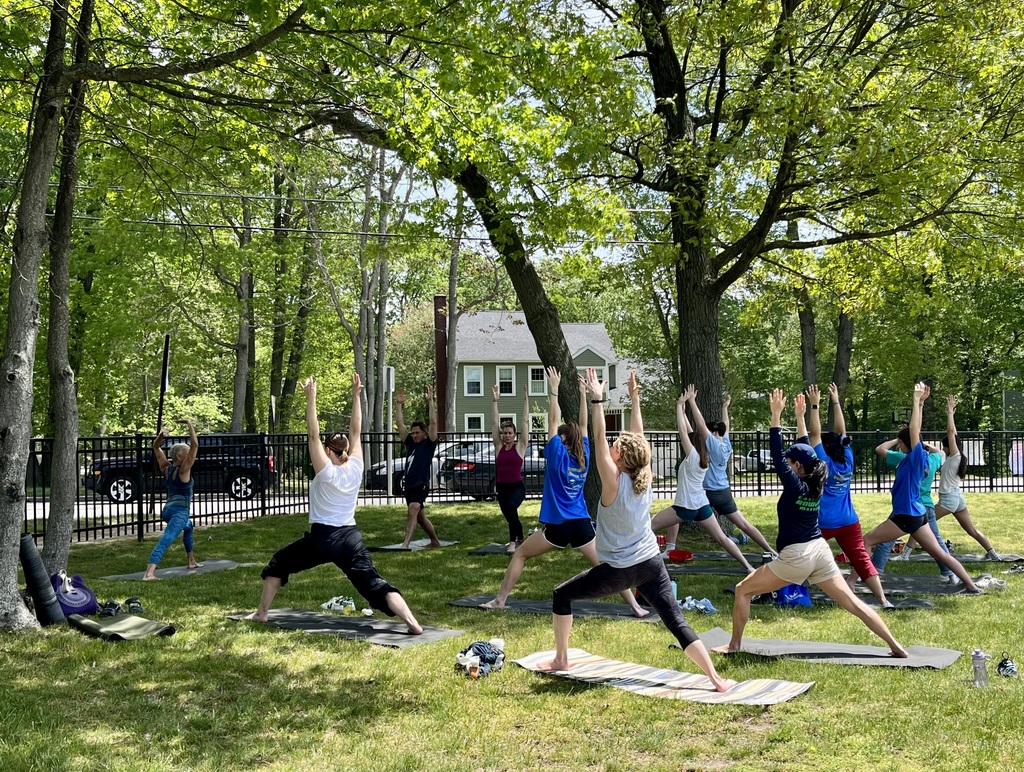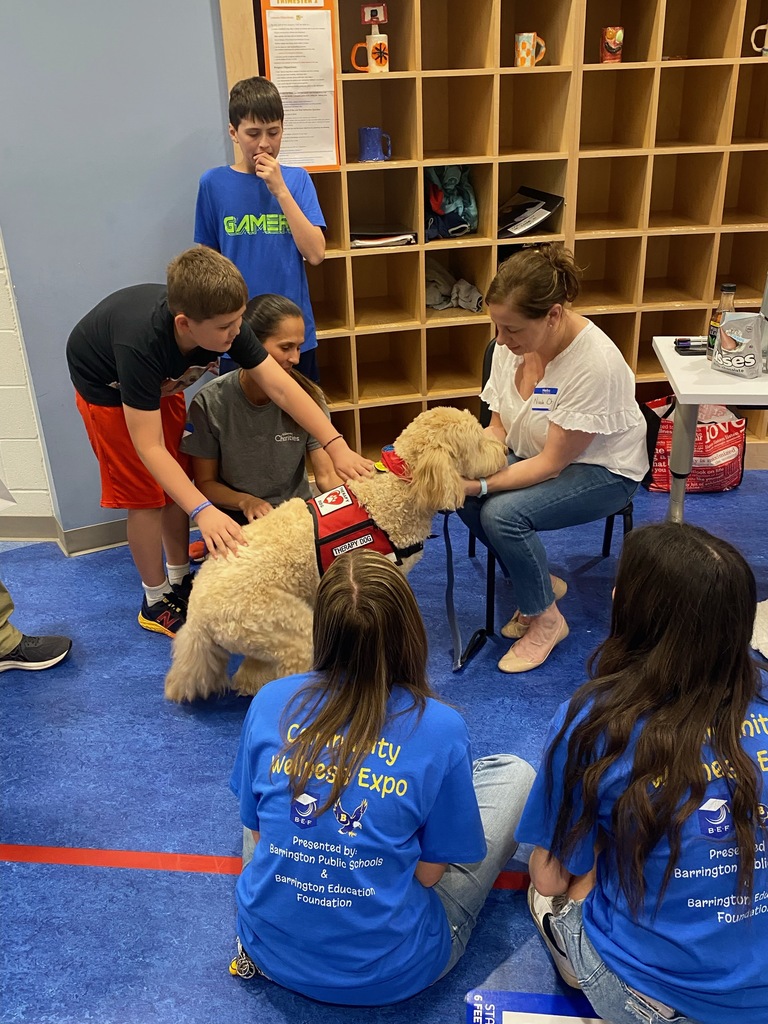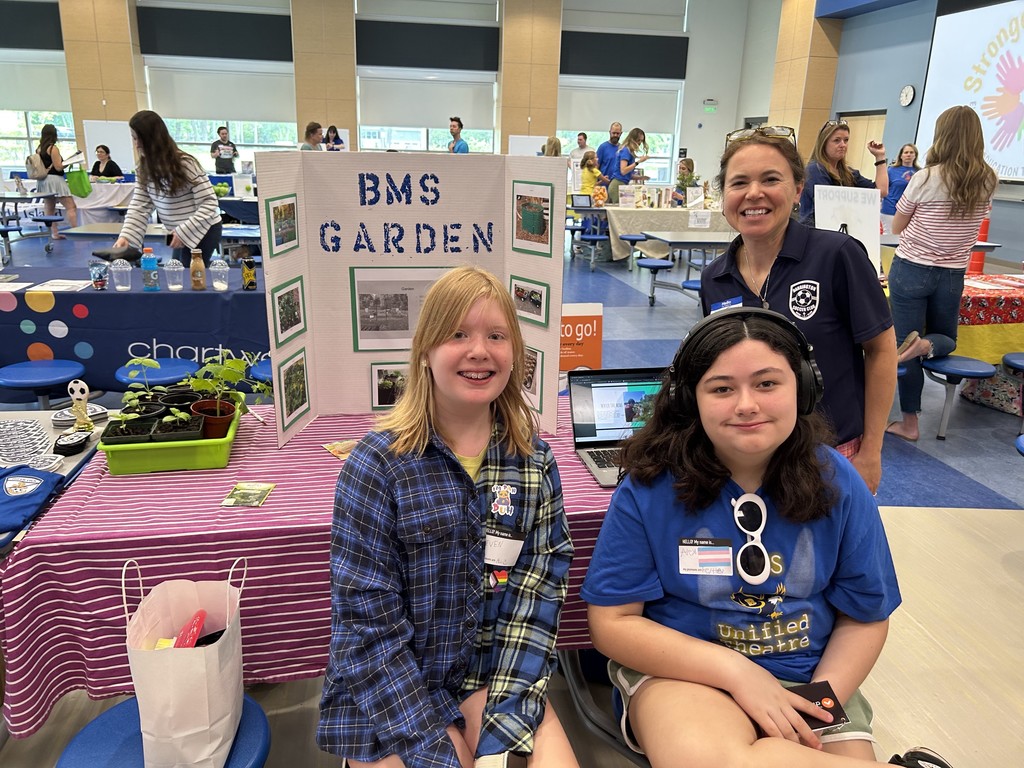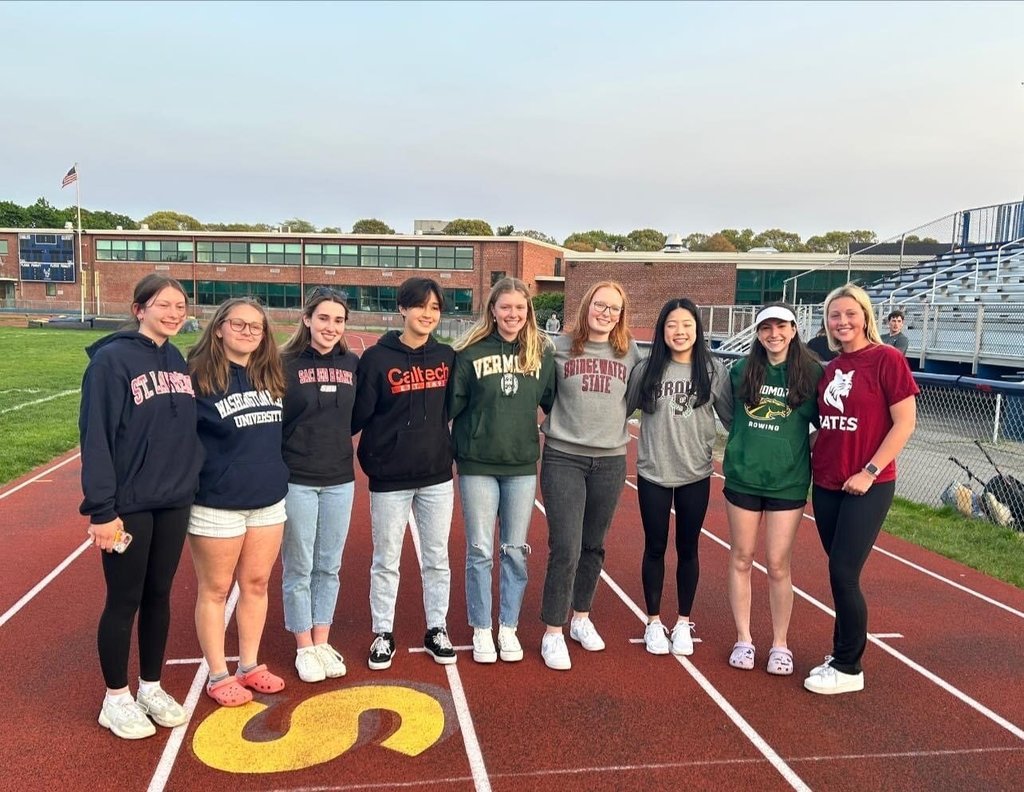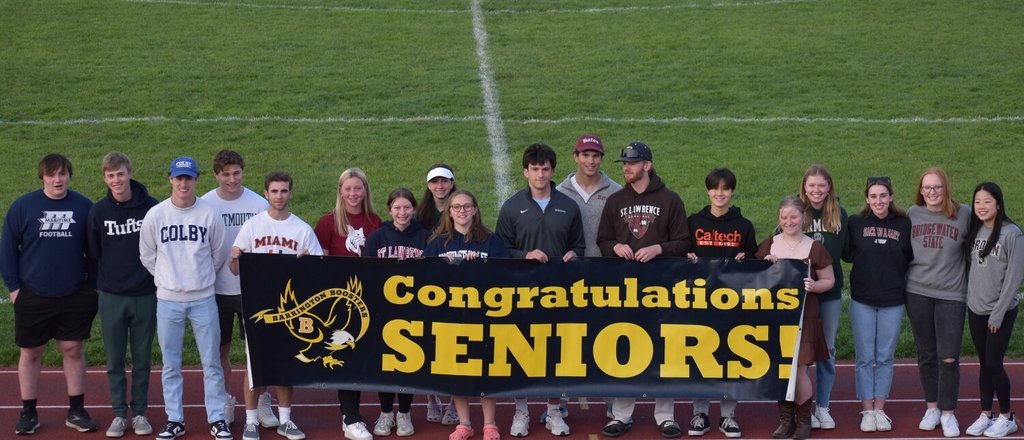 Zoom is not available at tonight's school committee meeting. We are live streaming.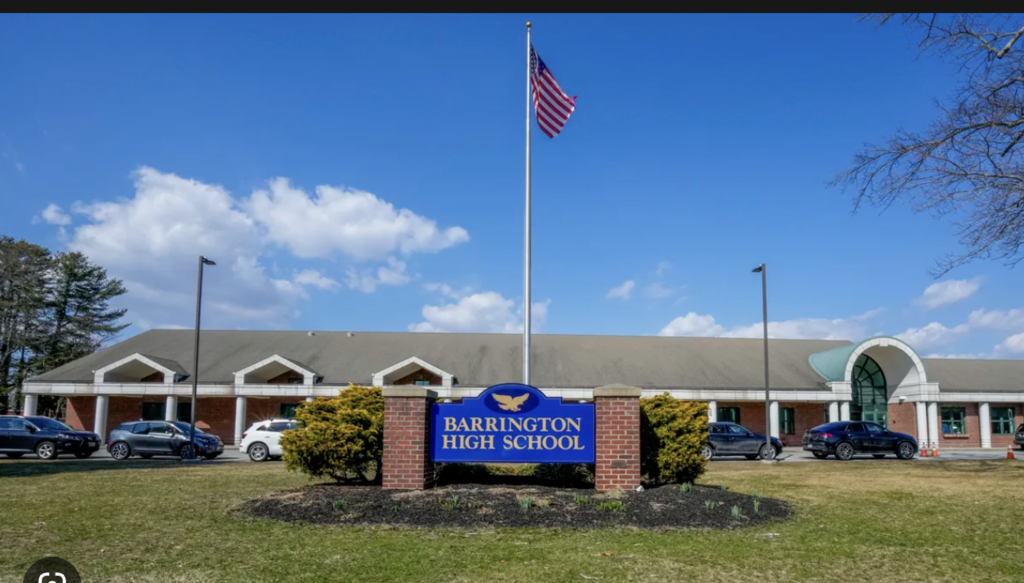 The Rhode Island Art Education Association (RIAEA) has recognized 10 Barrington High School students for their outstanding artwork. Submissions by three Barrington High School students, Eden White '25, Jane Bryant '24, and Fiona McManus '23, were awarded Best in Category at this year's RIAEA Anchor Awards. All BHS artwork will be on display in Alex & Ani Hall at Rhode Island College through the month of March. RIAEA is hosting the Anchor Awards opening reception and awards ceremony on the afternoon of Saturday, March 12, 2023. Best in Category Award: Eden White, "Stone Cold" (10th grade) Jane Bryant, "The First Holy Communion (11th grade) Fiona McManus, "Grounded" (12th grade) Honorable Mention: Maddi Cohea, "A String of Me" (9th grade) Keta Douglas, "Recovery" (9th grade) Adrienne Kollie, "A Winning Solute" (10th grade) Ryan Bianco, "Reaching from Darkness" (10th grade) Ian Pirraglia, "(almost) timeless" (11th grade) Jane Bryant, "What I Used to Hold Dear" (11th grade) Nicole Becker, "The Wolf Strikes at Sunset" (12th grade) Rosie Delaney, "Laundry Day, 1750" (12th grade) Rosie Delaney, "Pizza Parlour, 1790" (12th grade)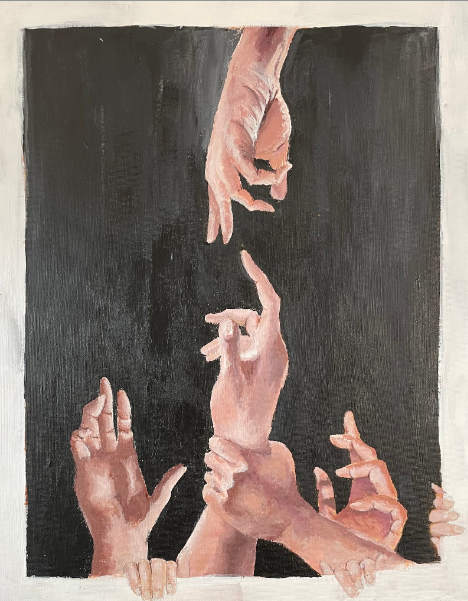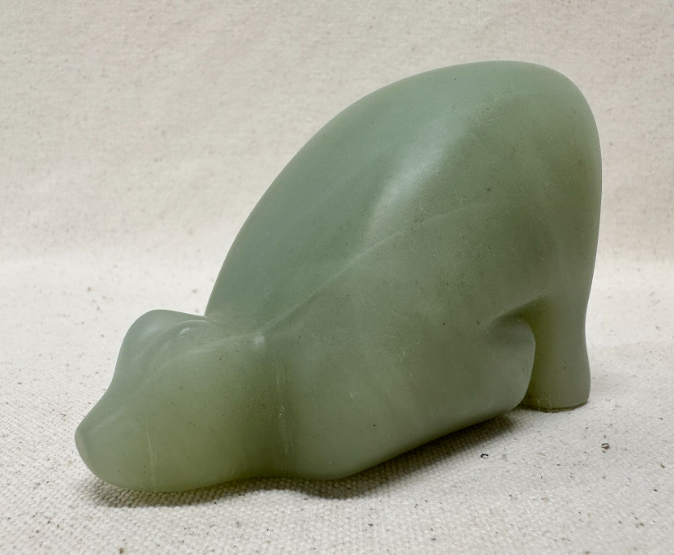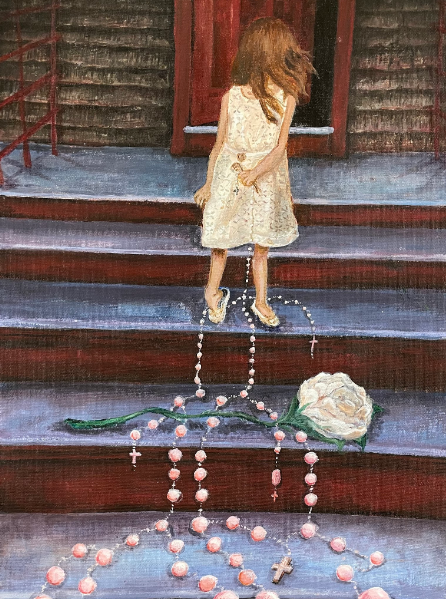 The BHS vs Mt. Hope Thanksgiving Day football game has postponed. The game has been rescheduled to Thursday, December 2nd at 6:00 PM on Victory Field.

Immediate Help Wanted. Barrington Middle & High School are ready to return to full in-person learning 4/26. We need lunch monitors to help us achieve this goal. As an employee, you would be eligible to receive RI COVID vaccination.
https://www.schoolspring.com/job.cfm?jid=3490394

Gov. Raimondo & RI Commerce announced recipients $3 million grants to help Take It Outside to encourage & increase outdoor use & reduce the transmission rate of COVID-19 @BPS_RI was awarded, $55,000 & Town of Barrington was awarded $30,000
https://www.ri.gov/press/view/...​


Barrington Public Schools is experiencing a shortage of PreK-12 substitute teachers. Subs must have an associates degree or higher & a Background Check. Daily rate is $90.00. If interested contact Nancy Gladney,
gladneyn@barringtonschools.org
Please spread the word.

Barrington Public Schools is experiencing a shortage of elementary recess&lunch monitors. Monitors must have a background check. 180 day position $11.50/hr. For full or part time work. contact Nancy Gladney,
gladneyn@barringtonschools.org
. Please spread the word.