President: Peyton Whittet

Store Manager: Lily Cregan

Sophomore Reps: Addyson Whittet and Emma Dosa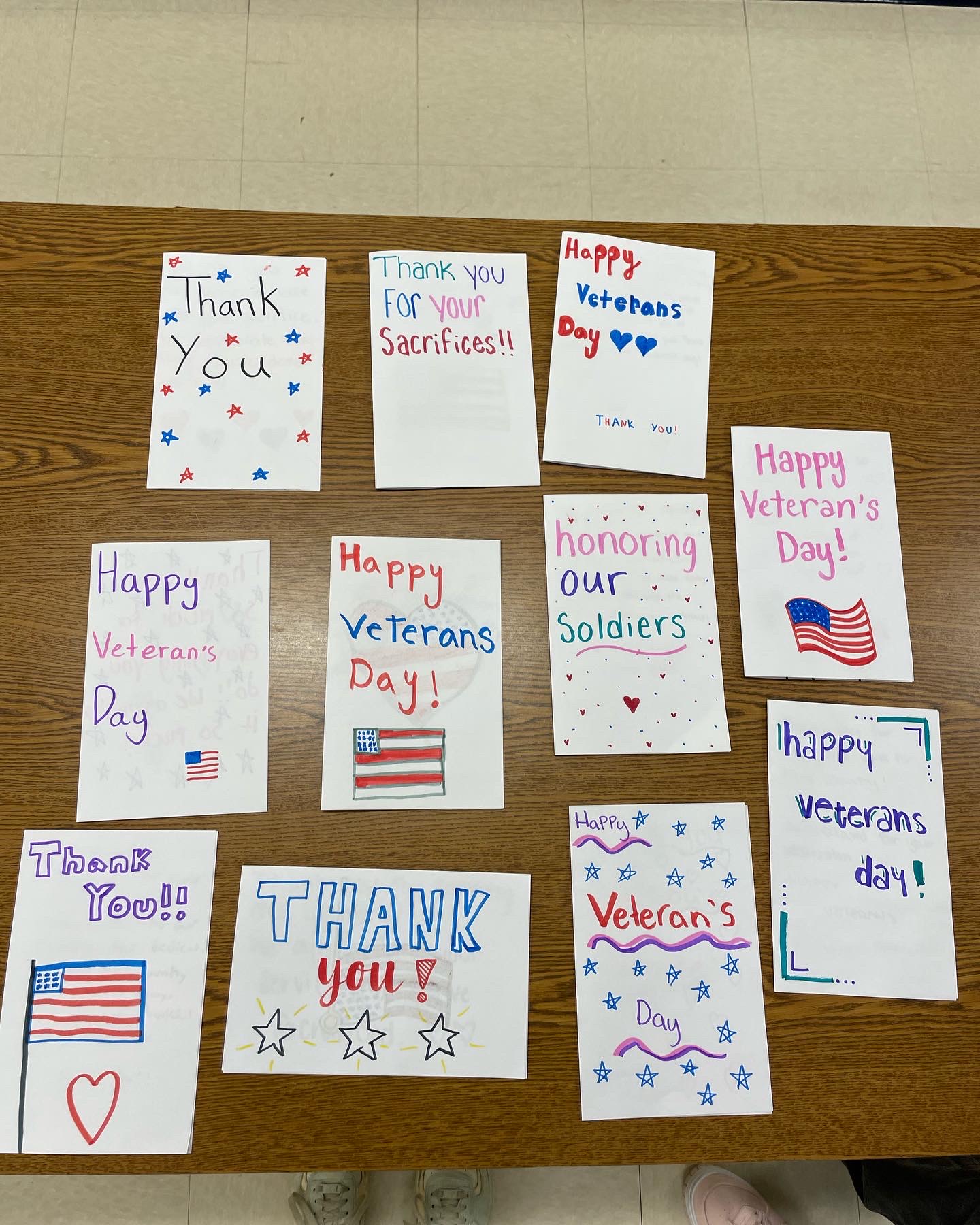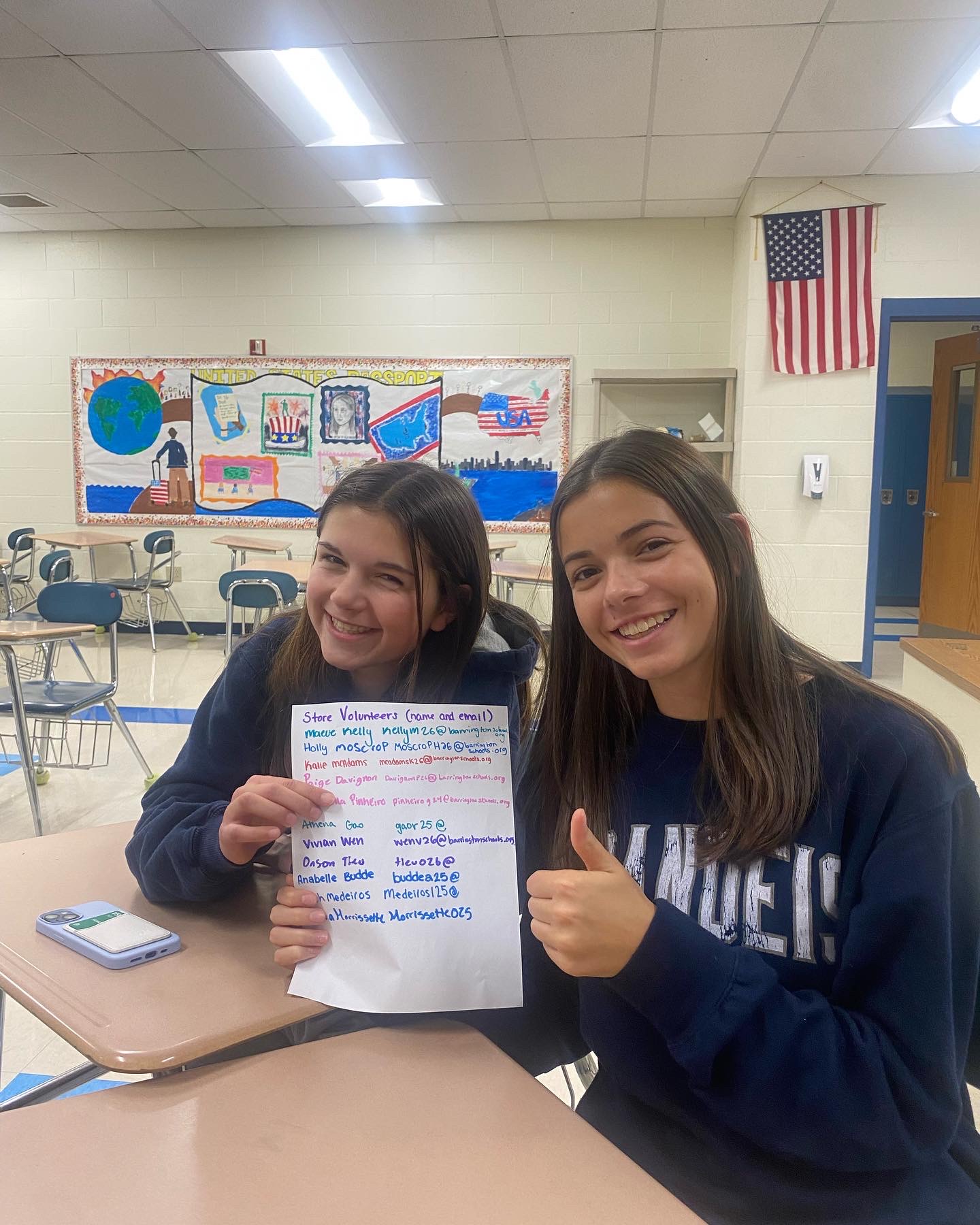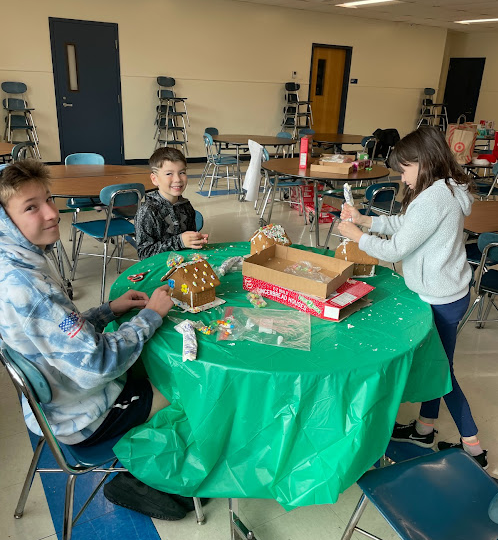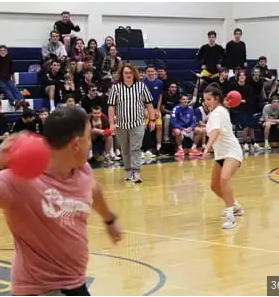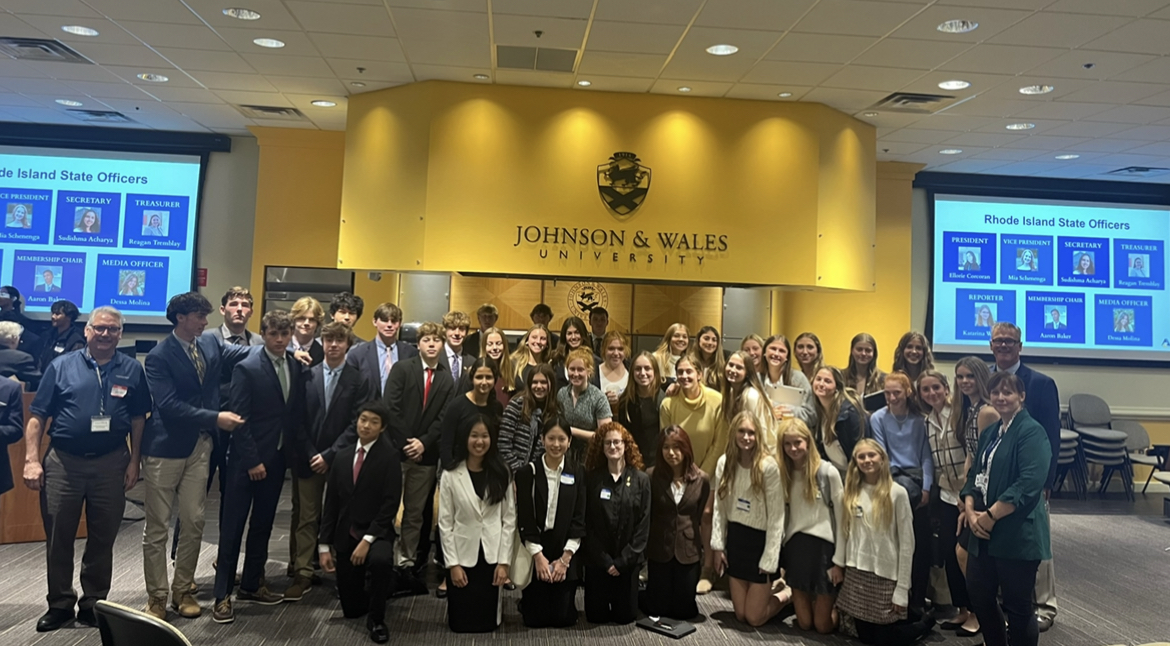 February 28th- next club meeting
February 14th/15th- Test day, 3-8pm
February 15th- Officer Brunch
March 9th- Bowden/ Xavier center State Leadership Conference
March 16th- Dodgeball Fundraiser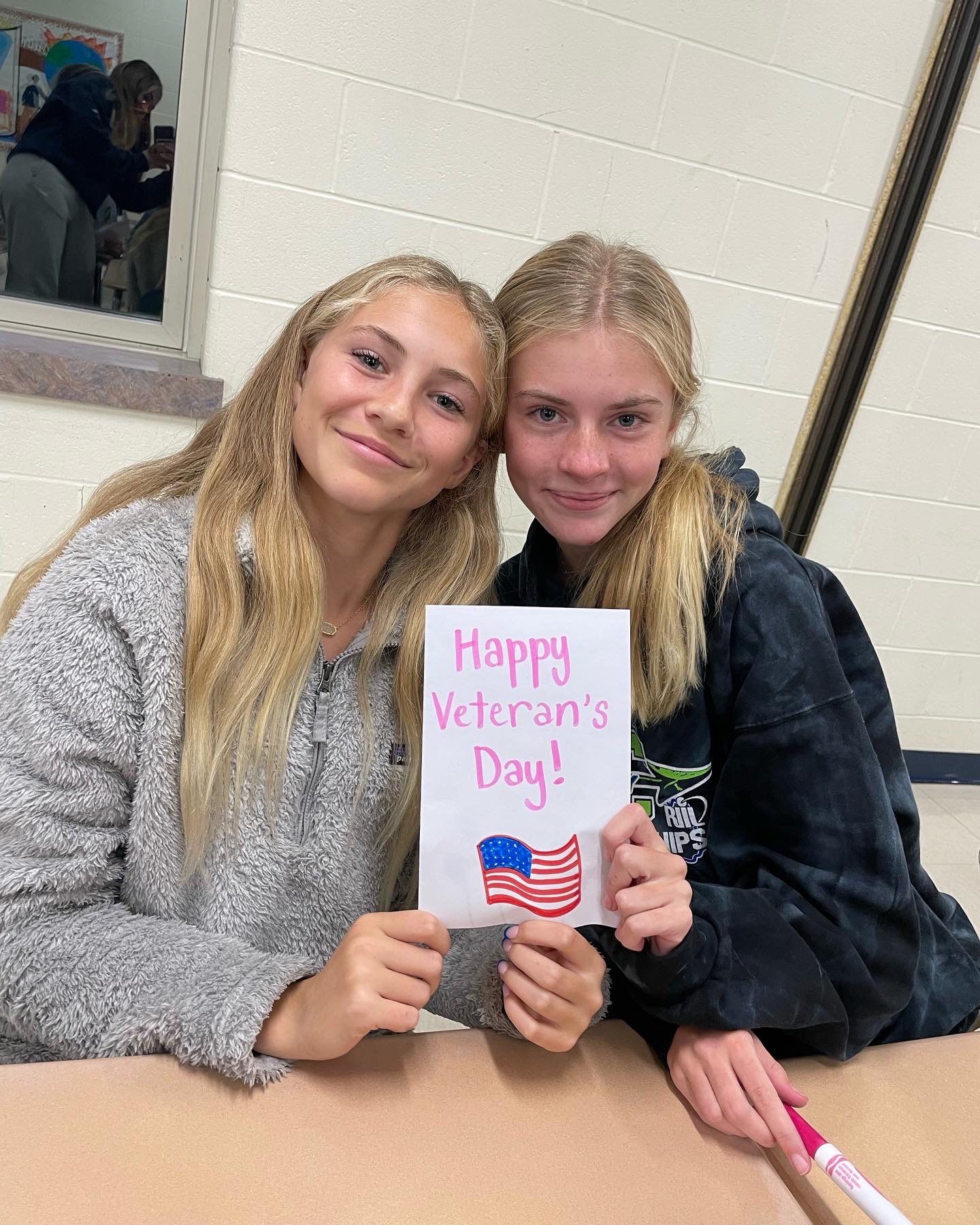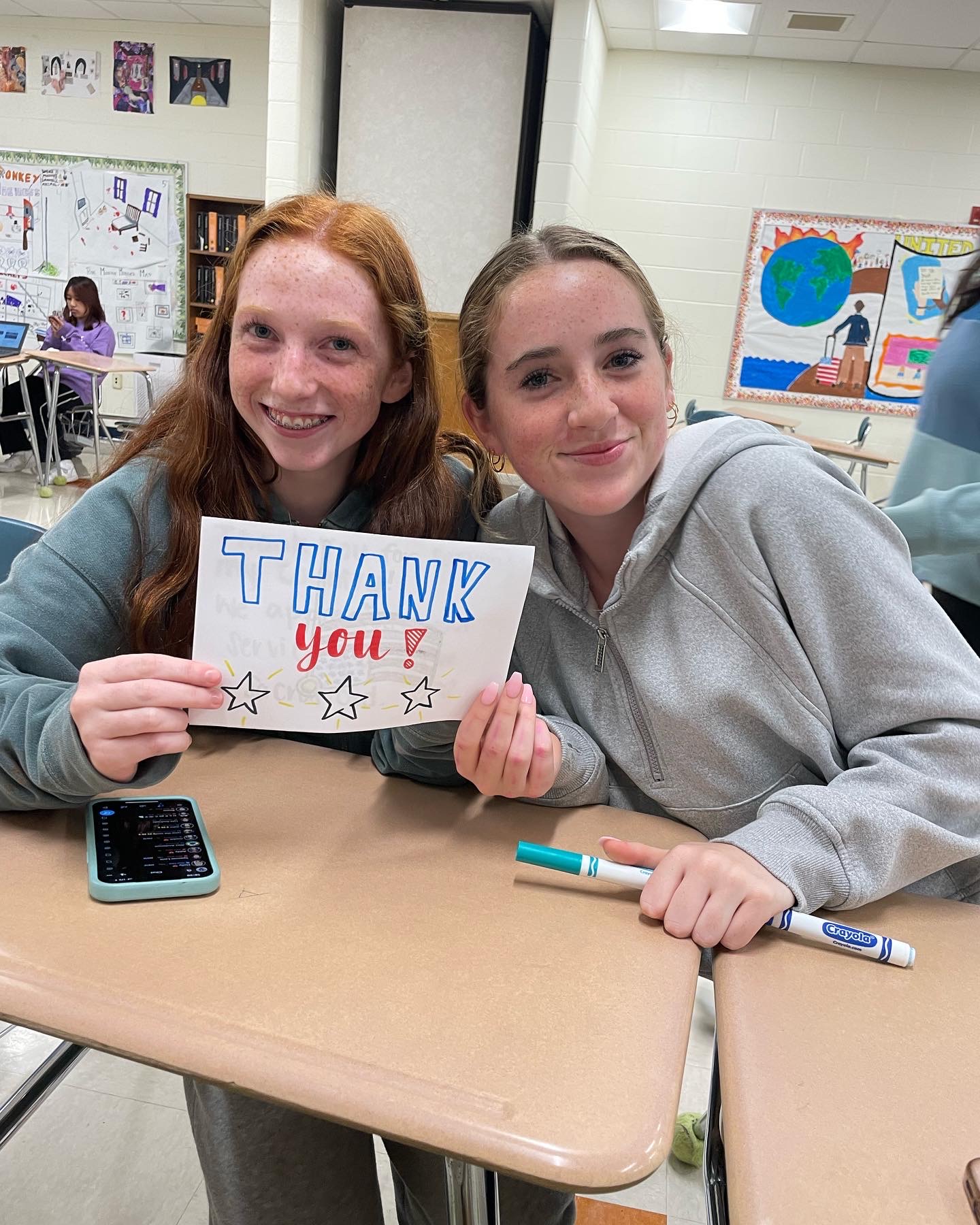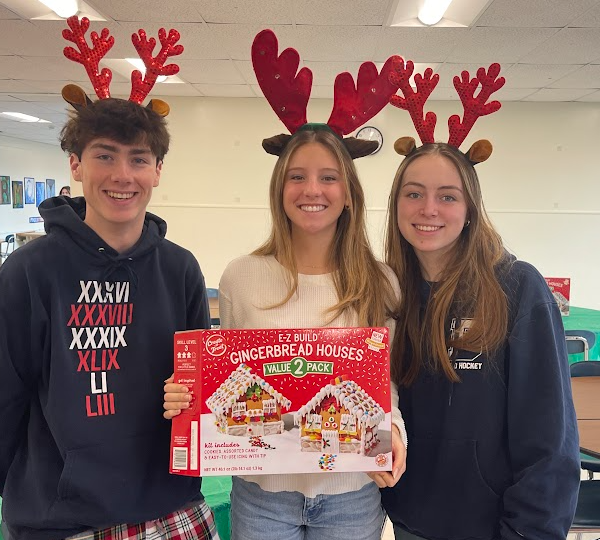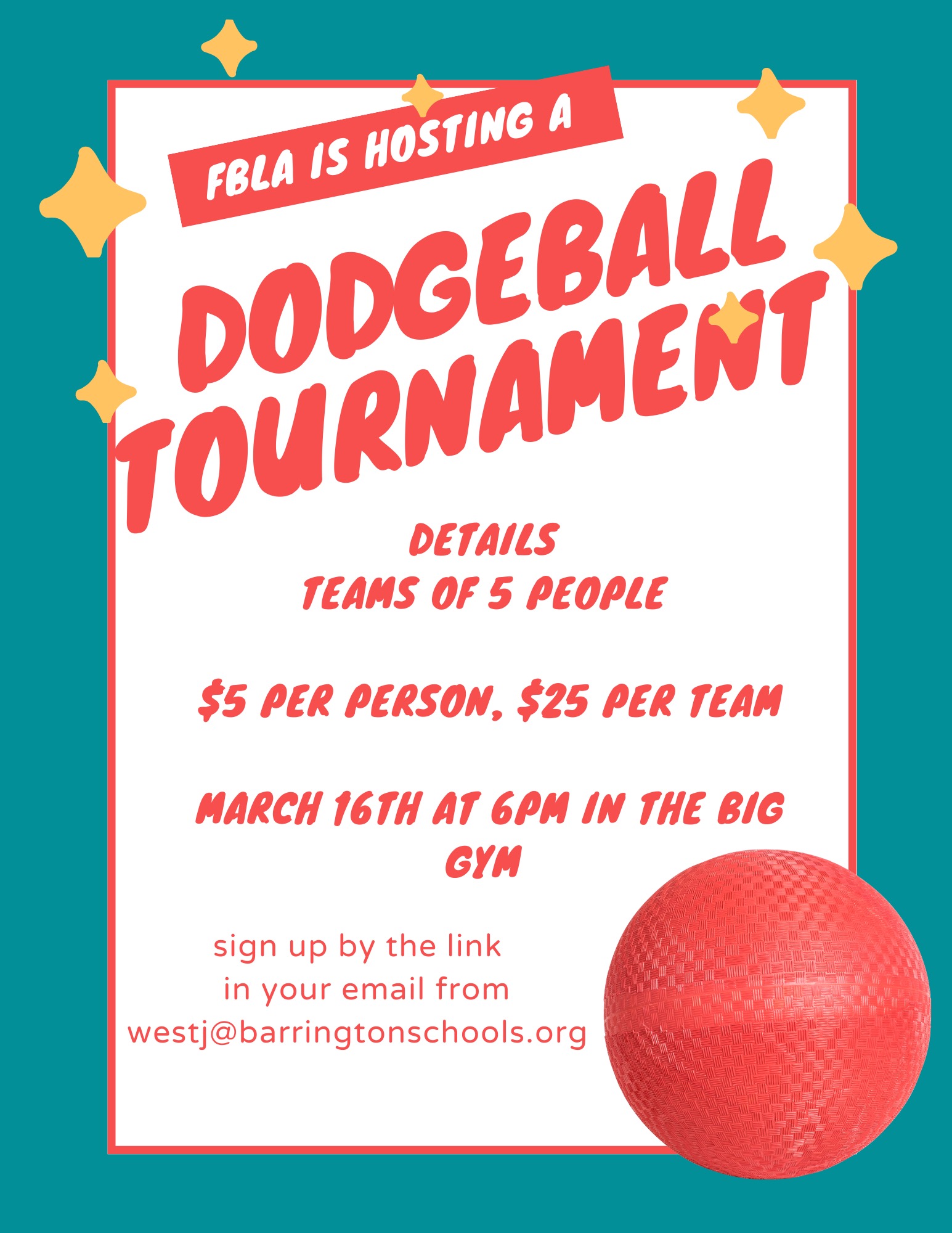 FBLA is a national organization for high school students who are interested in pursuing a business career.
The purpose of FBLA is to provide additional opportunities for students in business programs to develop career-supportive competencies and to promote civic and personal responsibility.
A state and national Leadership Conference involves competitive events which give the students an opportunity to compete with other schools in the state and the nation.
FBLA members also have the opportunity to operate the Eagle's Outlet school store and gain practical experience. View the FBLA fact sheet here.
FBLA offers members the opportunity to hone their business skills, connect with business leaders in the form of workshops and guest speakers, learn how to communicate, collaborate, and speak publicly.
FBLA will allow you to accumulate volunteer hours through its many service activities.
Also, FBLA grants members scholarships, discounts and much more. Click here to learn more.
Anyone can join FBLA, no matter what time of the school year it is. All grades are welcome! To join, simply fill out our Membership Form and attach your $10 dues, and hand them to our adviser Mr. West.