BHS Bus #5 is running about 10 minutes late this morning due to a mechanical issue. Bus #14 will be completing this run instead. Stay warm!

Due to worsening weather conditions, BPS is now closed for today. Enjoy and stay safe!

Please drive carefully and take your time getting into school this morning. We understand that you may experience delays.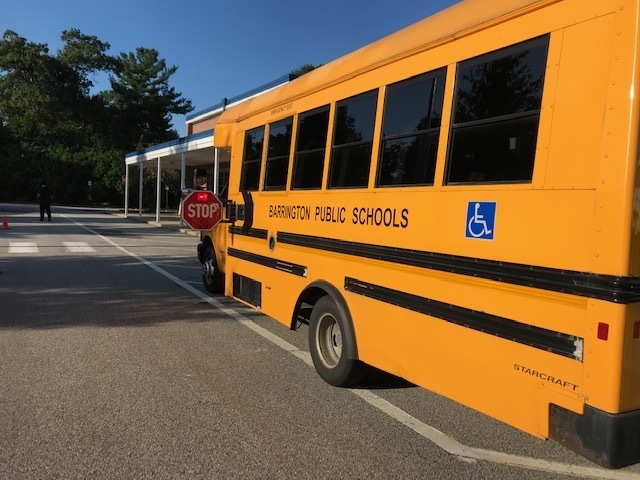 BHS Bus 13 has still not arrived at the high school. It's running approximately 30 minutes late.

BHS students: the correct period rotation today will be C A B G.

BPS has a 2-hour delay this morning. Due to the CPT schedule today, BHS teachers should report by 10:15am, and students should report to C period at 11:00am for an 11:04am start. The schedule today is C,D,E,G. Be safe!

Don't forget to cheer on the Eagles tomorrow at the annual thanksgiving game vs. rival Mt. Hope! The game will be played at BHS at 10am. Go Eagles!

Due to the weather forecast this evening, the bonfire at BHS has been cancelled. Happy Thanksgiving to all! #bhseagles



Barrington Public Schools is looking for Crossing Guards to add to our staff of dedicated and caring professionals. If interested, contact Human Resources at 401-245-5000 or email
fiored@barringtonschools.org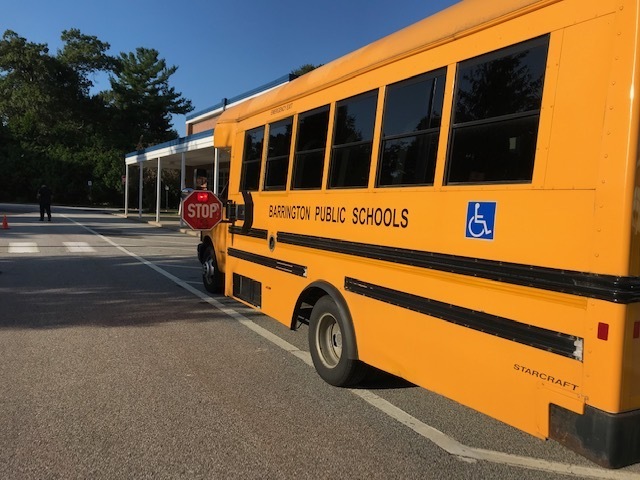 BHS juniors loved the interactive ThinkFast presentation put on this morning by RIDOT on distracted driving.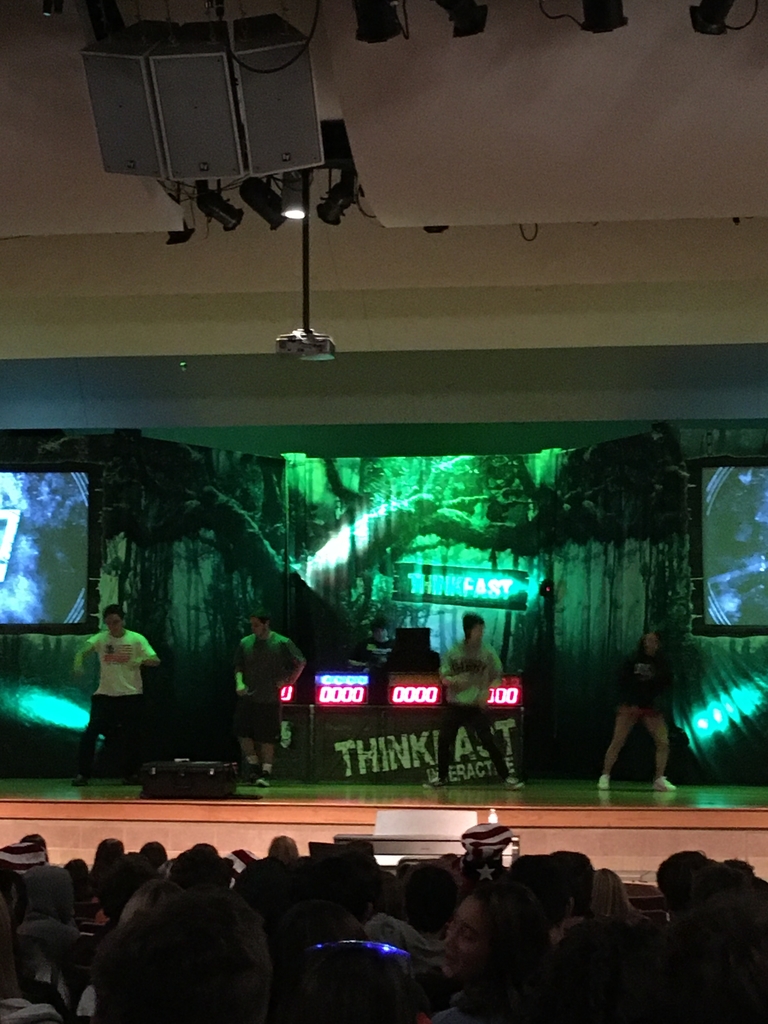 2019 Tennis Doubles State Champs! Congrats to Lauren Jay and Sonya Pareek!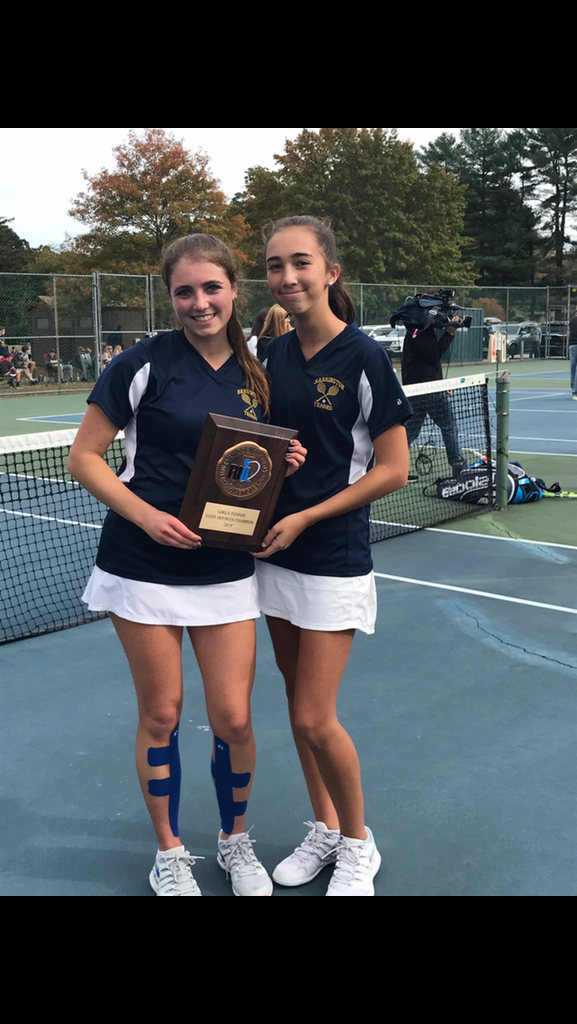 Full power has been restored at BHS . Email is up and running and we are currently working on phone service.

Due to trees down in roadways, BHS busses may be delayed. Please be safe getting to school.

Attention BHS juniors! Tomorrow is the PSAT! Registered students should arrive to their assigned rooms by 8:25am. Room assignments and important reminders were sent to students last week.

Barrington Public Schools will be closed tomorrow, Wednesday, October 9th in observance of Yom Kippur.

This is a reminder, that starting this week, BHS will be opened for students at 7:45am. Students will not be allowed in the building prior to this time due to staff availability. The library hours for students will now be 7:45am - 3:45pm.

Interested in working for @bps_ri? We are hiring a long term special education substitute and a special education intern. Interns receive a benefits package. Both positions required Rhode Island Special Education Certification. Contact
matthesk@barringtonschools.org
401-245-5000


No school tomorrow for BPS. A reminder for BHS students that Tuesday, October 1st is CPT and a day 6. Arrive to school by 8:59am.

Congratulations, Barbara Hughes! The @bhs_ri music teacher was recognized as Barrington's Teacher of the Year.