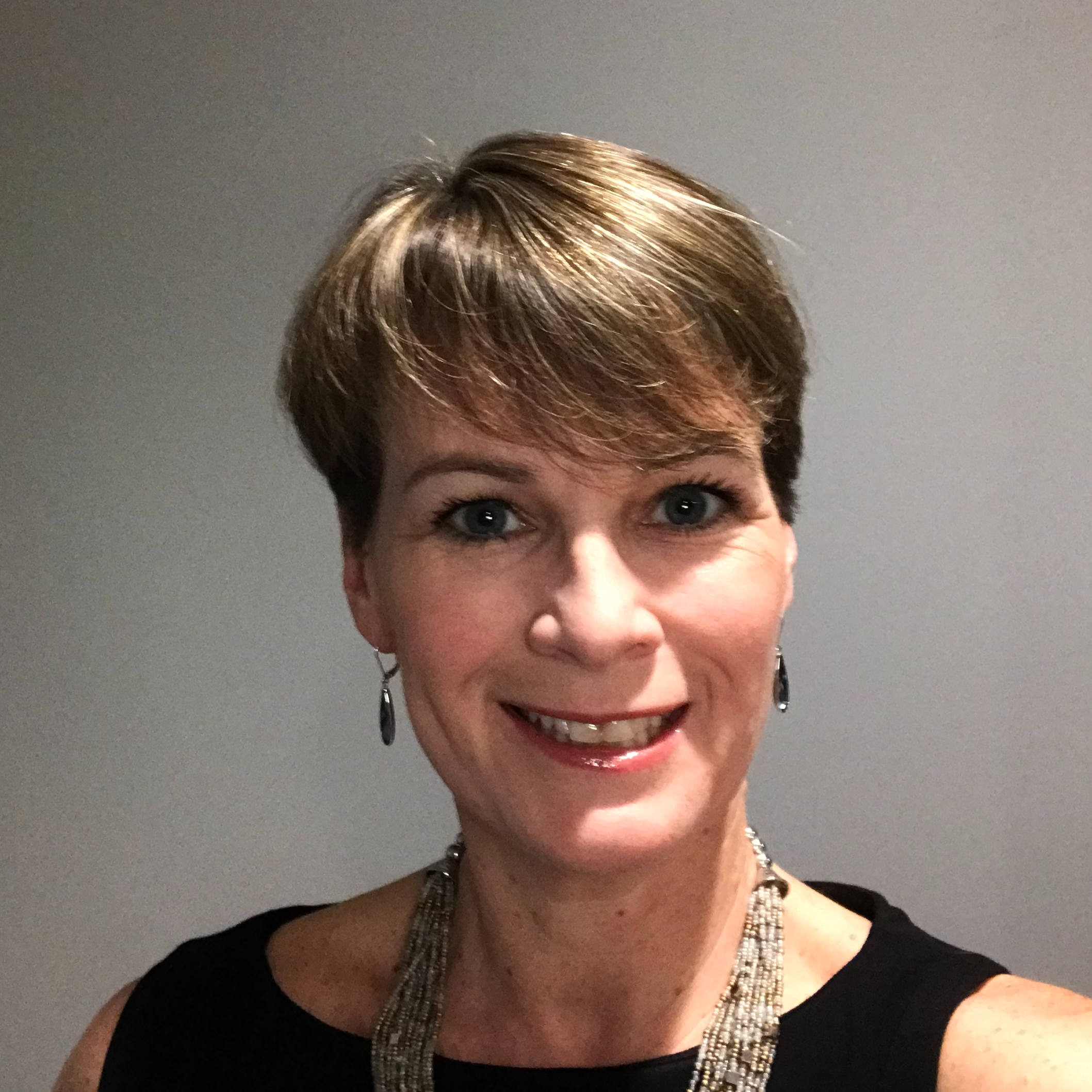 Mrs. Coleen Smith
Interim Principal,
Primrose Hill School
60 Middle Highway
Barrington, Rhode Island 02806
(401) 247-3170
I am pleased to be able to step in and support this wonderful school during the transition in leadership.
Primrose Hill School is an elementary school in Barrington, Rhode Island, that includes pre-school through grade three. Barrington is a suburban town located southeast of the city of Providence and along Narragansett Bay. Our school consists of over three hundred terrific students, 4 preschool and 16 dynamic elementary classroom teachers. They all work with another twenty-five dedicated specialists, resource persons and support personnel. Our learning community is further strengthened by a supportive parent community, an active PTO, caring volunteers and citizens committed to education. Please check other features on our site to learn more about our school organization. Thanks for visiting us!