Welcome to the Barrington High School Library Media Center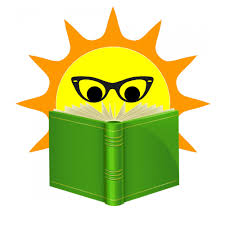 Congratulations to all the students who participated in BHS Summer Reading!
Stay tuned ! After Dr. Costa and Dr. Blanchard review all the summer reading submissions, students and teachers will be notified by email
For questions, email Librarian Dr. Costa or English Department Chair Dr. Blanchard
Happy Reading!!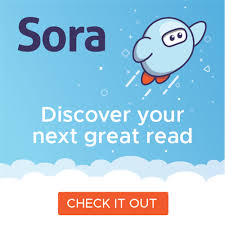 New Resource! Learning Ally
Audio Books!
Stop by the Library and see Dr. Costa for assistance!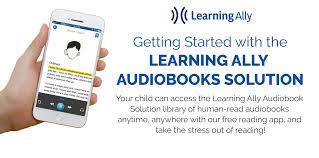 Dr. Costa - Common Sense Media Ambassador Educator & Barrington High School for Common Sense Media Recognition Award!