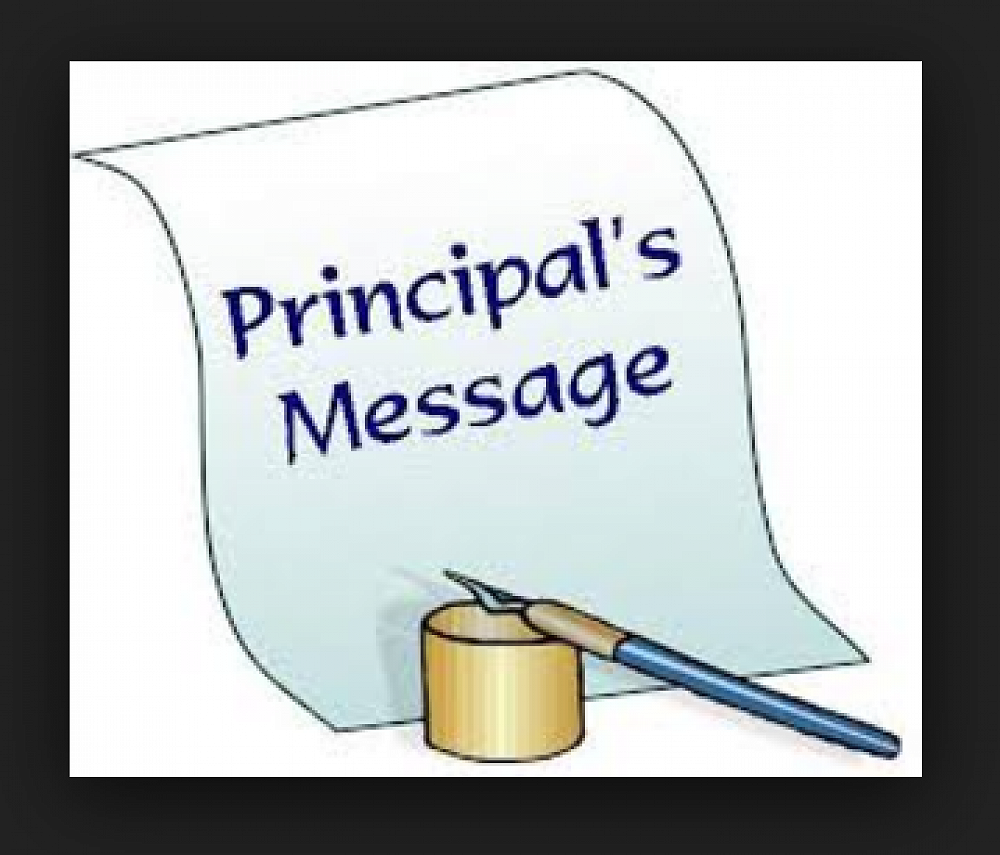 Weekly News
Pat Tolento
Sunday, January 12, 2020
Our third graders have been working together as a whole grade level on Fridays. They have named themselves the Third Grade Explorers. The project they came up with is a Buddy Bench for the playground. A Buddy Bench is a place where a student can sit if they are looking for someone to play with. Students keep their eyes on the Buddy Bench to monitor if someone is sitting there and someone will go over to ask them if they want to play. They are selling Notepads, where the pages have been designed by the students to fund this project. Here is the order form Notepad order Form
Indoor recess games-- we are revamping our closet of indoor recess games - if you are cleaning out games that your children no longer play with - we will be happy to take them off your hands.
PTO Meeting is Thursday, January 16th at 7:00. Complimentary babysitting is available. Tracey McGee will speak about the transition to Hampden Meadows.
Family Book Club is Thursday, January 16th at 6:00 at the Barrington Town Library. All are invited.
There is no school on Monday, January 20th in observance of Martin Luther King Jr.'s birthday.
Math and Science Night is Wednesday, January 29th from 5:30-7:30. This is a wonderful family event. Student Showcase will take place in the hallways - see the amazing scientists we have at Primrose. The cafeteria will have hands-on science activities.
Kindergarten Registration at the school will be the week of February 10th. This begins our
registration period. You are invited to come to the school to complete your registration.
Flyers of activities you might have an interest in:
Barrington Little League Registration
Barrington Public Library Teens ( the flyers below are geared to grades 6-12)
Barrington Public Library - - Exam Cram
Barrington Public Library - Cupcakes with Kelly
Barrington Public Library SciFi/ Fantasy
Barrington Public Library 3D Printing