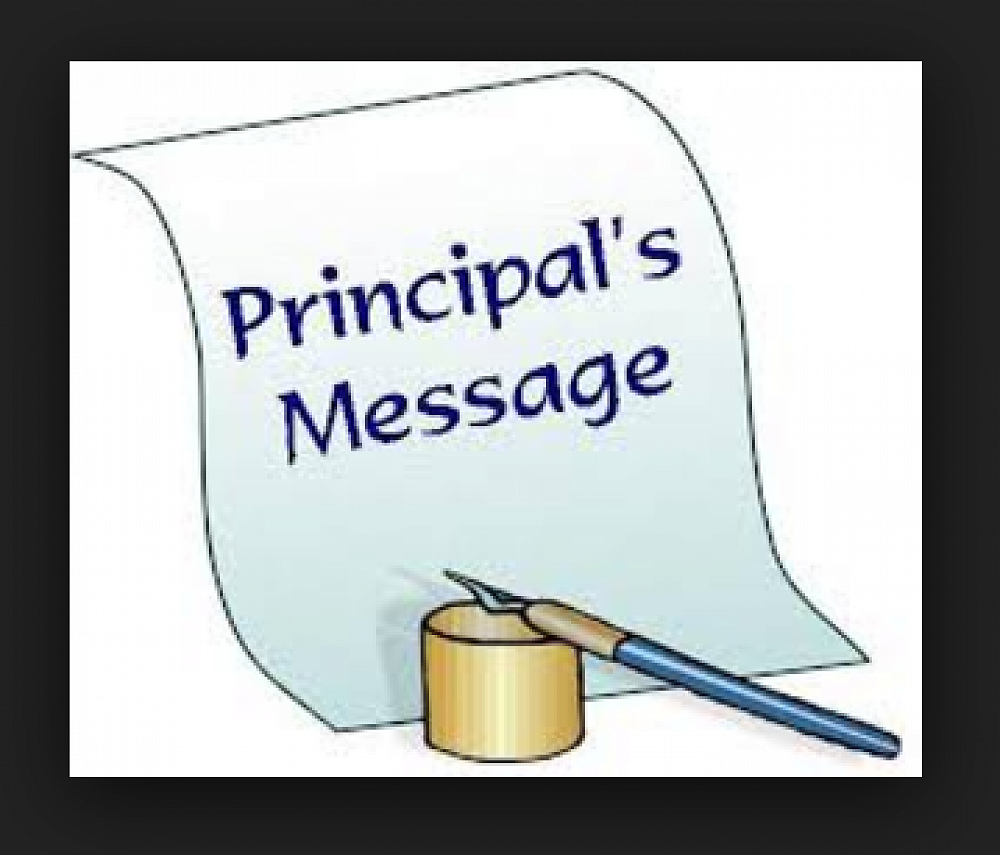 Weekly News
Pat Tolento
Sunday, December 01, 2019
Picture Retake is Friday, December 6th. If you weren't happy with your child's picture please return the completed package. If your child was absent or is new to the school this is your opportunity to have your student's picture taken. If you forget to send in the package-your child's picture will still be taken but you will need to mail it in the original package to Coffee Pond in order for the lab to print anything from the new picture. Retake packages will be distributed at the school approximately 3-5 weeks following Retake Day. Their address is on all our literature and our retake notices that were inserted into everyone's print package. If you have any questions – please call their Customer Service Dept. // PHONE: 1-800-632-2323 ext. "0" // EMAIL: Lifeguards@coffeepond.com
Parent-Teacher Conferences are December 9th - There is no school for students. Teachers have sent sign-ups.
Book Fair- our Book Fair will be held December 8th-13th. Family Night is Thursday, Dec 12, from 5:00-7:00. Book Fair will be open during Parent/Teacher conferences
We will be collecting unwrapped toys for Tap In from November 26th through December 11th. Bins will be in the lobby.
3rd Grade Winter Performance at PHS is Monday, December 16th at 1:30.
Statehouse Performance is December 20th 10:30.
From the School Nurse
Dear PTO and all our Primrose Families,
Thank you for your support and generosity for all the donations of healthy snacks and new or gently used clothing requested to support the nurse's drive held from November 4th to 8th by our PTO.
I am so grateful to be able to have healthy snack options for students that may forget their snack at home and provide the students who do not have a snack to enjoy before play practice.
I also have enough clothes for the students who may have an 'accident' or get wet from the slide after the rain or step in puddles at recess leaving them with soaked cold pants or socks.
Because of your generosity, I will be able to help students return to class happy and ready to learn.
Thank you again,
Best Regards from Mrs. Carlson, School Nurse Teacher
Community Notices:
BEF Star - see notice here to order a STAR to thank a teacher. BEF Star
Class of 2022 Fundraiser - Parent Night Out. Elf Movie Night