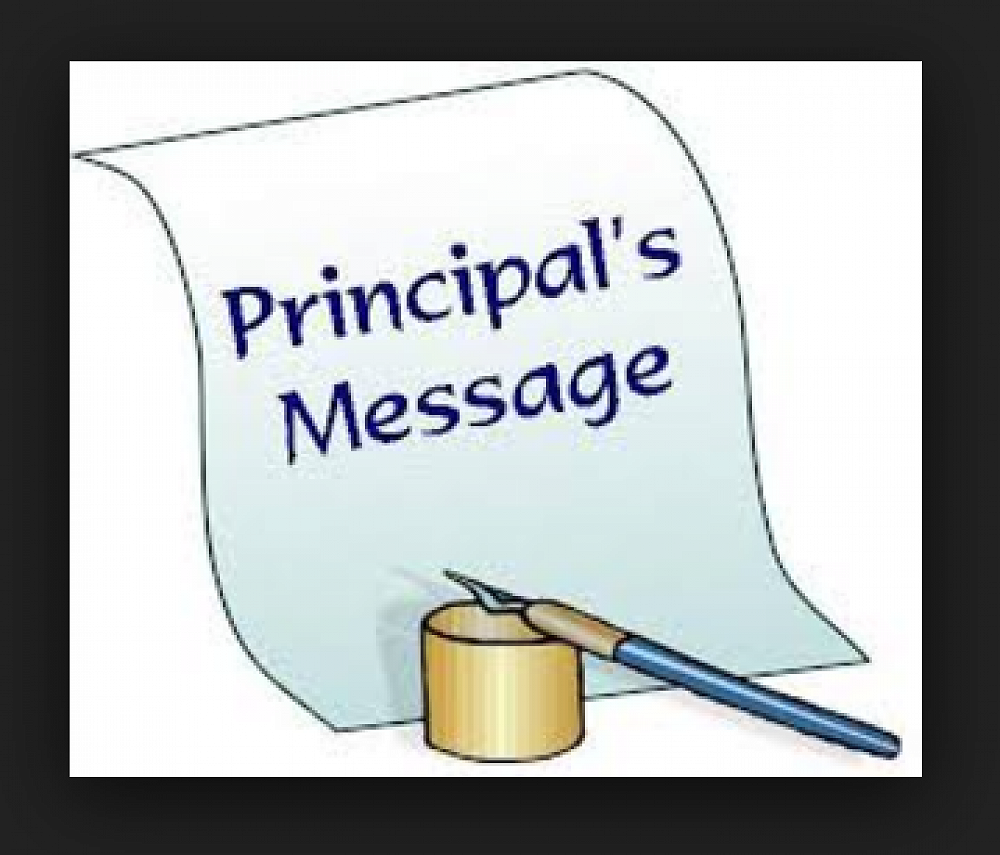 Weekly News
Pat Tolento
Sunday, November 24, 2019
Picture Retakes - Picture Retakes will take place on Friday, December 6th. If you weren't happy with your child's picture please return the completed package. If you forget to send in the package-your child's picture will still be taken but you will need to mail it in the original package to Coffee Pond in order for the lab to print anything from the new picture. Retake packages will be distributed at the school approximately 3-5 weeks following Retake Day. Their address is on all our literature and our retake notices that were inserted into everyone's print package. If you have any questions – please call their Customer Service Dept. // PHONE: 1-800-632-2323 ext. "0" // EMAIL: Lifeguards@coffeepond.com
We will be collecting unwrapped toys for Tap In from November 26th through December 11th. Bins will be in the lobby.
Need to get some shopping done? Want a fun night for your kids?
The BHS Class of 2022 Presents:What: Elf and holiday crafts (popcorn and water provided)
Who: Open to all children ages 4-11
Where: Barrington High School Library
When: Friday 12/13/19
Cost: $5 per child, $20 family max
High School students and teacher advisors will be present to entertain your children while you are able to have some time to yourself.
If interested, please sign up at https://bit.ly/35i5HPU
or contact Eliza Pyliotis at pyliotise@barringtonschools.org or Samantha Stebenne at stebennes@barringtonschools.org.
Third Grade Chorus will be performing at the Statehouse on Friday, December 20th at 10:30. Parents and the public are invited to attend.
Winter Concert will be held on Monday, December 16th at 10:30 for school and 1:30 for parents.