EDIT MAIN
Welcome to the Barrington High School Library Media Center

Anytime...Anywhere Learning!!
Library hours for teachers 8:15 AM-3:15 PM
Library hours for students
Research lessons, book selection, and academic support
in-person and distance learning with Librarian Dr. Costa
8:15 AM - 3:15 PM
Dr. Suzanne Costa, MLIS, Ed.D, Library Media Specialist
@BHS_Read
Mrs. Joy Hearn, Library Assistant
For Reference Questions and Resource Help - email Dr. Costa
Barington Public Schools 2020-2021 Calendar (9/17/2020)
BHS Library Service and Inter Library Loan Policies
BHS Tech Request
BHS Library Newsletter!
---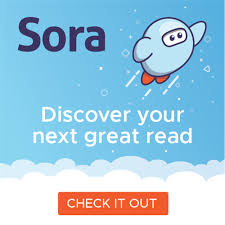 NEW! SORA eBook collection for BHS Library
(use Google authentication to login)
For questions, email Dr. Costa
Dr. Costa's Instructional video & how to accessed ASSIGNED Books!
More Information about SORA and Library resources
---
Don't Miss!
BHS Library Senior Project Research Videos & Templates!
Dr. Costa's 6 Episodes for Senior Project Research
---
---
Ready, Set, Go – FAFSA Dash! RIDE and RISLA's College Planning Center want you to get an early start! Plan ahead book your FREE appointment today!
Reminder: Wed Oct 14th SAT day at Barrington High School
Get Extra Credit! BHS Summer Reading Forms
Barrington Schools Re-Entry Plan
For more information, go to the BHS Library ASPEN page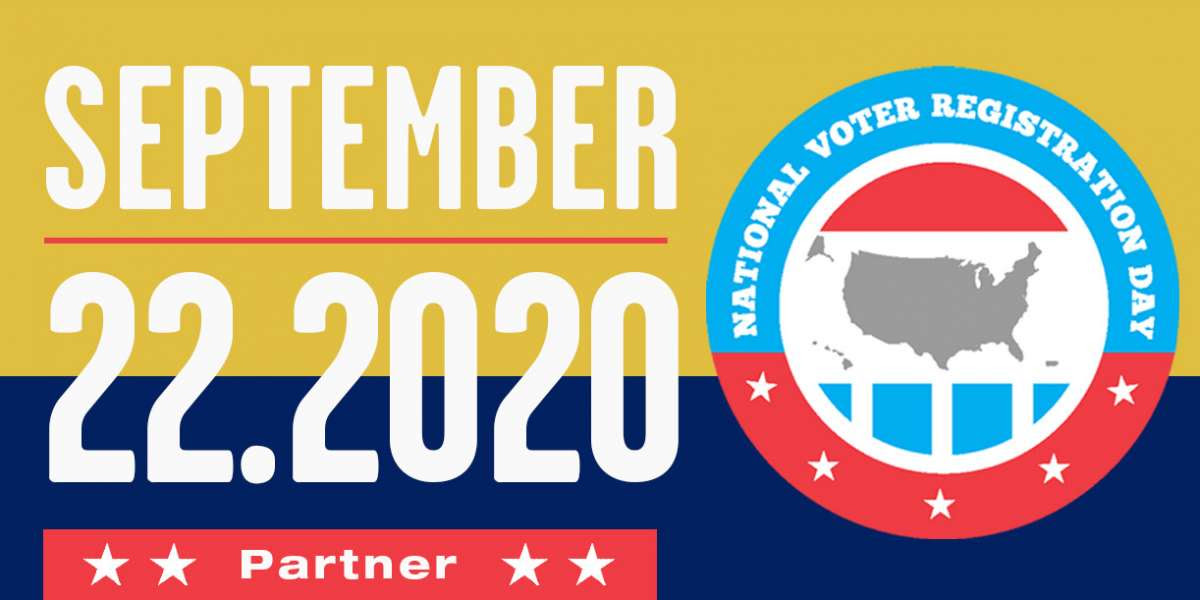 National Voter Registration Day!
Don't forget to register to vote! Deadline Oct. 4th
---
---